Nigeria pumping 1.67mbd of oil, condensates – NNPC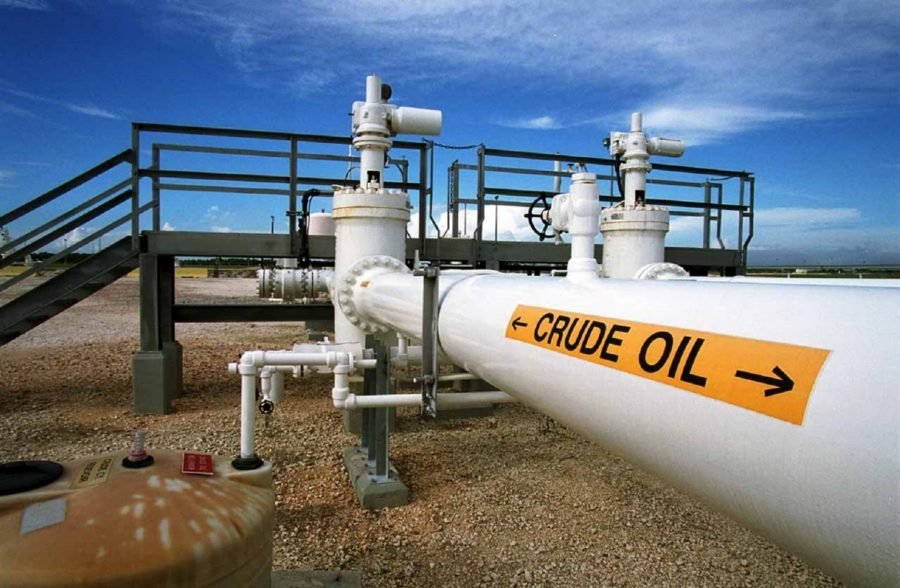 Lagos – The Nigerian National Petroleum Company, NNPC, says the nation is currently pumping 1.67 million barrels per day, mbd, of oil and condensates.

The company's group chief executive officer, Mele Kyari, disclosed this, according to Reuters. He said: "This is substantial – if you look at the situation where we are almost going below a million barrels per day months ago."
Large-scale oil theft from pipelines and wells has hobbled the country's output and crimped exports in recent years, crippling Nigeria's finances and leaving President Bola Tinubu with one of his biggest challenges.
Tinubu, who has embarked on Nigeria's boldest reforms in decades, scrapped a costly but popular subsidy on petrol that cost the country $10 billion last year.
Nigeria would have been spending about 1 trillion naira ($1.3 billion) monthly on the subsidy "in today's market conditions", Kyari said, adding that petrol consumption is down 30% to 46 million litres after the removal of the fuel subsidy.

Leave a Reply
Your email address will not be published. Required fields are marked *