Katsina State Government distributes 40,000 bags of rice to ease financial burdens amidst fuel subsidy removal.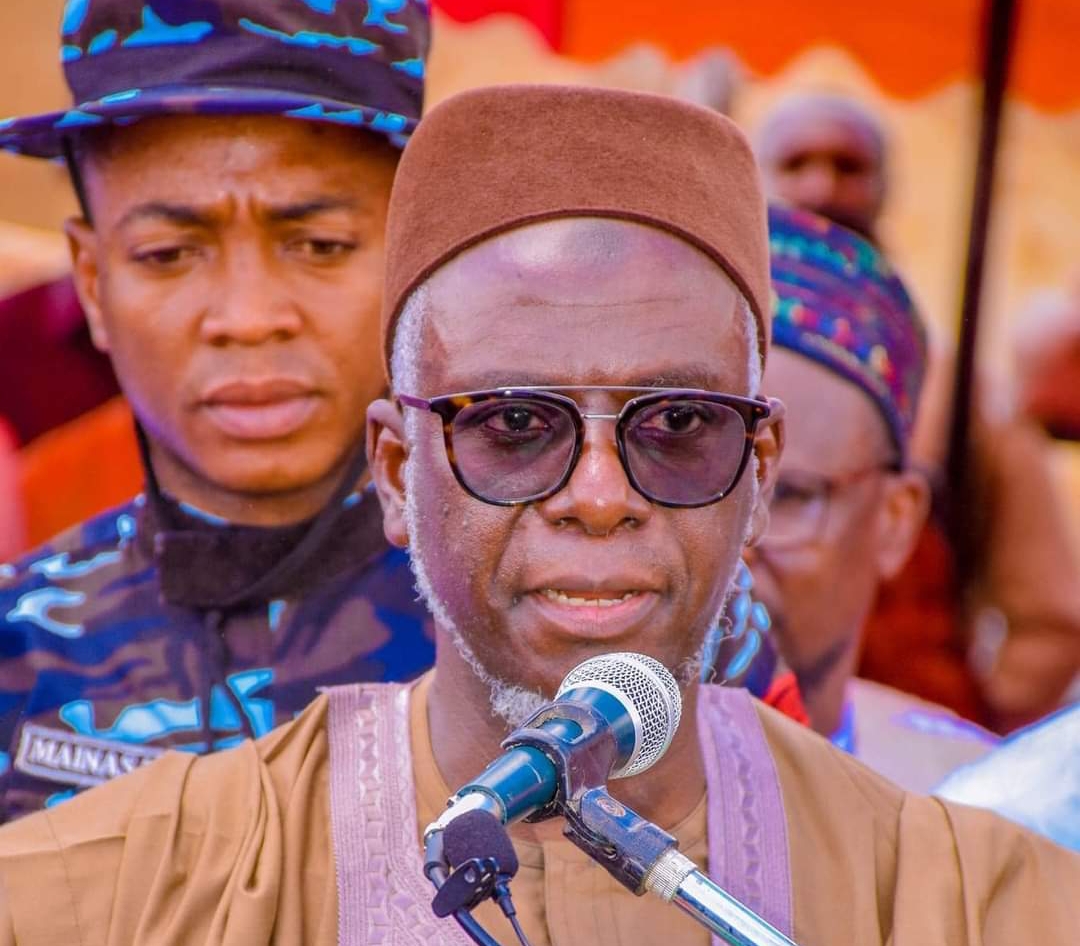 Katsina State Government Initiates Distribution of 40,000 Bags of Rice to Alleviate Financial Burdens Amid Fuel Subsidy Removal"
The Katsina State government officially initiated the distribution of 40,000 bags of rice, which the government procured for the purpose of assisting the state's residents. This distribution event took place on Sunday, September 3, 2023.
The state government procured this rice with the intention of alleviating the financial burdens being experienced by the populace, primarily due to the federal government's removal of fuel subsidies.
Honorable Faruq Lawal Jobe, the Deputy Governor of Katsina State, had the honor of inaugurating the food distribution ceremony on behalf of Governor Malam Dikko Umaru Radda, who holds a PhD. This event was held in Kankara Local Government.
During the ceremony, Deputy Governor Jobe implored those entrusted with the responsibility of distributing the food to carry out their duties with utmost integrity, ensuring that assistance reaches every corner where it is needed most.
Furthermore, Honorable Faruq Lawal Jobe extended a prayer to God, seeking an end to the security challenges faced by certain regions within the state.
Leave a Reply
Your email address will not be published. Required fields are marked *