Nigeria's Ambitious Plan to Harness Diaspora Wealth for Economic Growth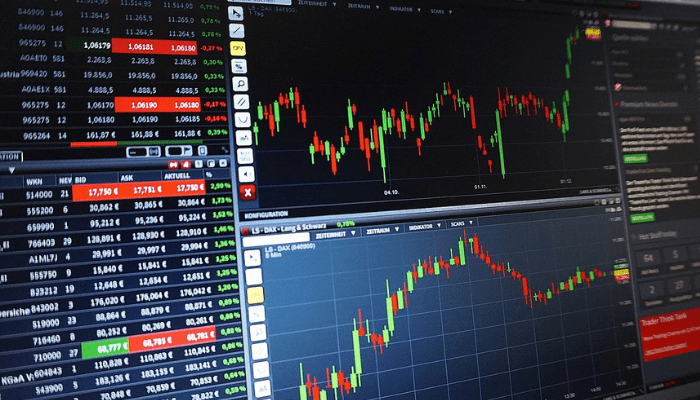 The Nigerian government is aiming to attract funds held in domiciliary accounts and those owned by Nigerians abroad to stimulate economic growth. The Minister of Finance and Coordinating Minister of the Economy, Wale Edun, unveiled this initiative during a press conference in Abuja on August 31, 2023.
Edun emphasized that Nigerians have substantial amounts of money in domiciliary accounts and foreign bank accounts abroad, which could be utilized to boost the economy. He also highlighted the importance of Diasporan Nigerians in this effort to revitalize the economy through increased productivity and efficient resource management.
According to Vanguard reports, Edun pointed out that there is a significant source of foreign exchange (Forex) in Nigeria within domiciliary accounts and foreign accounts owned by Nigerians. The government plans to incentivize Nigerians to repatriate their funds back to Nigeria for investment while creating a conducive environment for those with resources abroad.
During the same event, Mele Kyari, the Group Chief Executive Officer of the Nigerian National Petroleum Company Limited, noted a decrease in petrol consumption in Nigeria. He emphasized the need to encourage Nigerians to invest in their own country rather than foreign economies where they currently hold significant foreign currency reserves.
Edun reiterated the importance of preventing economic collapse by encouraging Nigerians in the diaspora to invest in their home country. He emphasized that placing money in foreign banks supports foreign economies, and they also have a substantial source of funds from the diaspora.
Additionally, there are new guidelines for commercial banks regarding dormant accounts that haven't seen any deposits or withdrawals for over a year. These guidelines were issued in a circular by the apex bank on April 12, 2023. The central bank intends to create a pool account to consolidate all funds left in dormant savings, current, and domiciliary accounts.
Leave a Reply
Your email address will not be published. Required fields are marked *