Senator Kwankwaso: The Key to NNPP's Turbulent Journey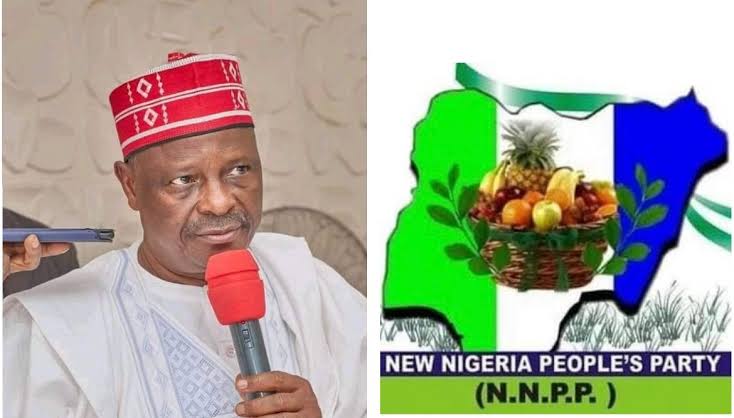 In the midst of the NNPP crisis, stakeholders have unanimously declared that only Senator Kwankwaso possesses the solution needed to navigate these turbulent waters. Despite the challenges faced by the party, Aniebonam, a prominent figure within the NNPP, expressed confidence that the party would emerge even stronger.
He acknowledged the ups and downs that are intrinsic to politics and society, emphasizing that their primary concern is the ongoing standoff in Kano State and the pursuit of good governance.
Aniebonam also called upon Nigerians to extend their support through prayers, specifically directing their hopes towards Senator Kwankwaso and the governor of Kano State. He stressed the importance of overcoming the challenges of governance and envy, underscoring the significance of unity and progress within the NNPP.
As the party faces internal turmoil, it appears that many believe Senator Kwankwaso holds the key to resolving these issues and steering the NNPP towards a more stable and prosperous future.
Leave a Reply
Your email address will not be published. Required fields are marked *