Governor Radda Offers Condolences on Passing of Nigeria's Flag Designer, Michael Taiwo Akinkunmi.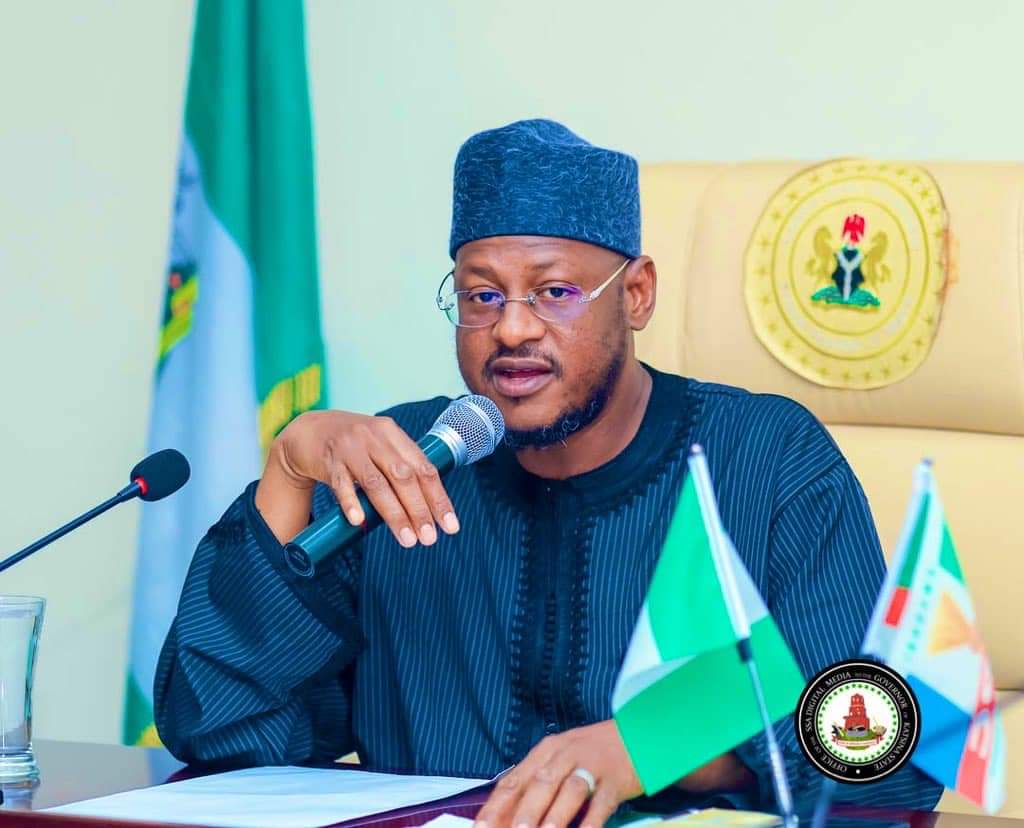 Katsina State Governor, Malam Dikko Umaru Radda, has extended his heartfelt condolences to the family of the late Michael Taiwo Akinkunmi, the distinguished creator of Nigeria's flag. Mr. Akinkunmi, who sadly passed away at the age of 87 after a brief illness last week, was a proud Ogun State native.
In a statement, Governor Radda expressed deep sorrow, saying, "We bid farewell with heavy hearts to a man who made significant contributions to our nation's history and identity."
The Governor, on behalf of the people of Katsina State, conveyed his deepest sympathies to the bereaved family and the Government of Ogun State during this challenging time. He emphasized the profound impact of Mr. Akinkunmi's work, which gave birth to Nigeria's flag - a symbol of unity and diversity.
Governor Radda stressed the importance of preserving Michael Taiwo Akinkunmi's legacy and his invaluable contributions to Nigeria's heritage. He offered prayers for the departed soul and comfort to the grieving family.
Katsina State joins the nation in mourning the loss of this remarkable Nigerian and stands in solidarity with Ogun State and the Akinkunmi family as they navigate this period of grief and remembrance.
Ibrahim Kaula Muhammed Chief PRESS Secretary to the governor of Katsina State
Leave a Reply
Your email address will not be published. Required fields are marked *