Fatal Accident Involving FRSC Officers and Lorry Occurs on Karu Bridge in Abuja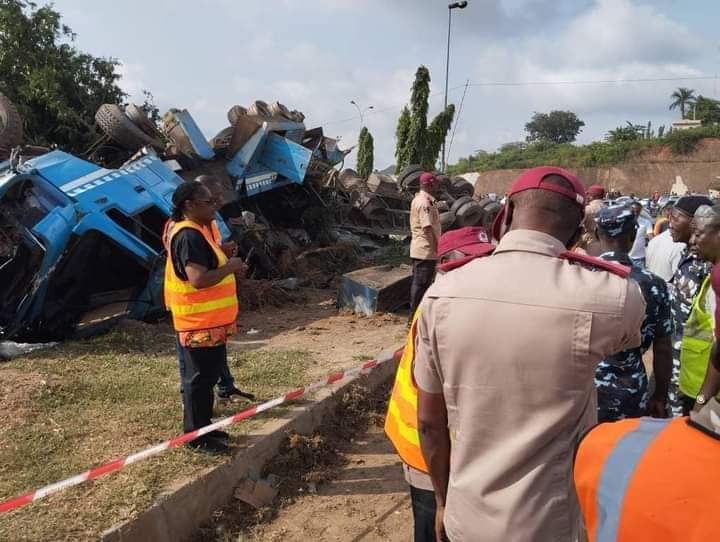 This Friday morning, a tragic accident took place on the Yanya to Maraba road in the Federal City of Abuja. The incident involved a collision between a lorry and a car belonging to the Federal Road Safety Corps (FRSC), which was on patrol around Karu Bridge. Unfortunately, the accident resulted in the loss of two lorry drivers and the driver of the FRSC vehicle.
The FRSC has confirmed the casualties and stated that they will conduct a thorough investigation to determine the cause of the incident.
Leave a Reply
Your email address will not be published. Required fields are marked *