Rising Terror Attacks in Dan Musa Town and Vicinities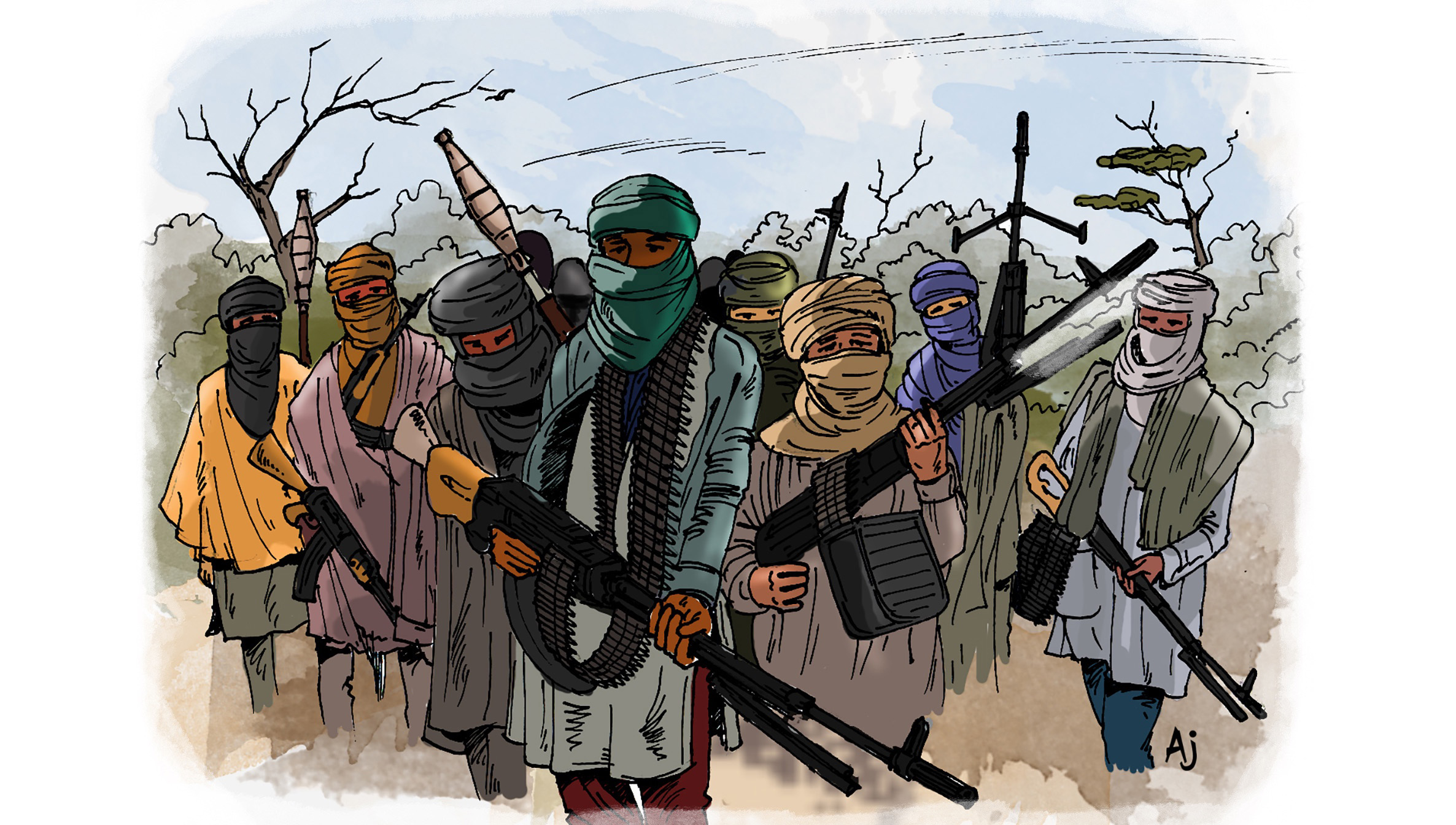 Escalation of Terrorist Attacks in Dan Musa Town and Surrounding Areas
Two weeks ago, there was an attack by the army in the market in Dan Musa town during market day.
Now, terrorist attacks in the local government have been on the rise. Almost every day, bandits are targeting the villages of Marar Zamfarawa and Dan Musa.
On Wednesday night, they launched an assault on Dan Musa town behind the residence of Alhaji Lawal Mai Iyali, abducting several people.
Last Thursday night, the bandits struck Dan Musa town once more, this time abducting a woman.
Leave a Reply
Your email address will not be published. Required fields are marked *