Governor Radda authorises medical bill payment for terrorists injured victims in Katsina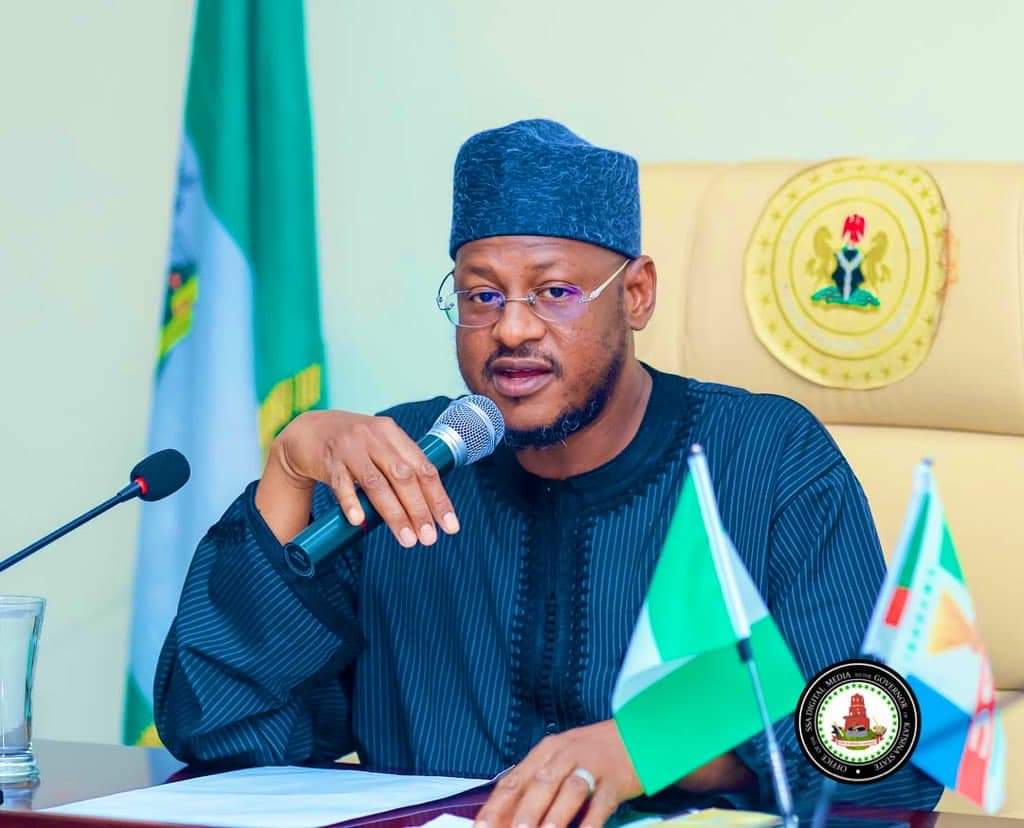 *Press Release*
In response to the recent wave of insecurity plaguing Katsina State, Governor Dikko Umaru Radda has taken swift action to extend a helping hand to those impacted by the recent terrorists attack.
A primary focus of Governor Radda's efforts is the provision of immediate aid to individuals who sustained gunshot injuries during the attacks. Among them, Malam Aliyu Kabiru of Salihawa Fulani Village, Matazu Local Government area, suffered a severe spinal cord injury due to a gunshot wound inflicted by the assailants.
Responding to the urgent need for medical intervention, Governor Radda directed settlement for his medical bill to ensure that Malam Aliyu's critical implant surgery was promptly performed. The governor's gesture extended to covering the medical expenses associated with the operation.
Ibrahim Kaula Mohammed, Chief Press Secretary to the Katsina State Governor, who disclosed this in a statement on Wednesday noted that his principal's efforts "are not only aimed at healing wounds but also at sending a clear message of solidarity and support to the people of Katsina State."
In addition to aiding civilians, Governor Radda's support extends to the brave soldiers who sustained injuries while responding to the unfortunate incidents. These wounded soldiers are currently receiving treatment at the General Amadi Rimi Specialists Hospital in Katsina, Kaula disclosed.
According to Kaula's statement, amid the turmoil that ensued near the Jibia-Batsari road after Gurbin Magarya Junction, one soldier, L/Cpl Mohammed Tijani, tragically lost his life.
Governor Radda expressed his deepest condolences to the Chief of Army Staff, Lt Gen Taoreed Lagbaja, as well as to the grieving family of L/Cpl Mohammed Tijani. The governor offered heartfelt prayers for eternal peace for the departed and for strength for the bereaved family to bear this profound loss.
Ibrahim Kaula Mohammed
Chief Press Secretary to the Governor of Katsina State.
Leave a Reply
Your email address will not be published. Required fields are marked *