FCTA Demolishes Multi-Million Naira Abuja Duplex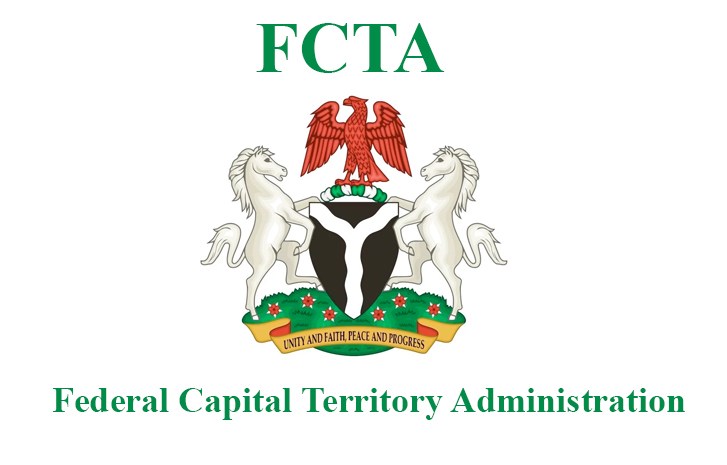 Culled From Daily Trust

The Federal Capital Territory Administration yesterday demolished a fully completed multimillion naira duplex for building in an unapproved plot of land. The building, located on…
The Federal Capital Territory Administration yesterday demolished a fully completed multimillion naira duplex for building in an unapproved plot of land.
The building, located on Plot 226 Cad Zone A02 Wuse 1, Wuse, Zone 6 District, is said to belong to Oba Oyebade Lipede, the Alake of Egba land, but was allegedly taken over by one Alhaji Ibrahim Mohammed Kamba and Alhaji Ademu Teku, who illegally constructed the duplex against all warnings.
Director, Department of Development Control, Mukhtar Galadima, said his team carried out an extensive investigation to ascertain the original owner of the plot, given varying claims by the parties.
He said the FCTA would not consider the status of any defaulting developer once development rules and regulations were violated.
He said, "We demolished the duplex because somebody built without valid title and building plan approval on someone else's land. 'Investigation revealed that the developer is not the owner of plot, that is why we had to remove the building.
"We allowed the building to this stage before demolishing it,= because we had to follow all the processes. He was served all the notices to stop work, but being a recalcitrant developer, he continued without heeding to the notices we served.
"After our investigation we ascertained the original allottee, so we have to remove it. We are going to consult the legal department to know the next action against the developer."
Leave a Reply
Your email address will not be published. Required fields are marked *