UK firm lauds Tinubu for appointing architect as Housing Minister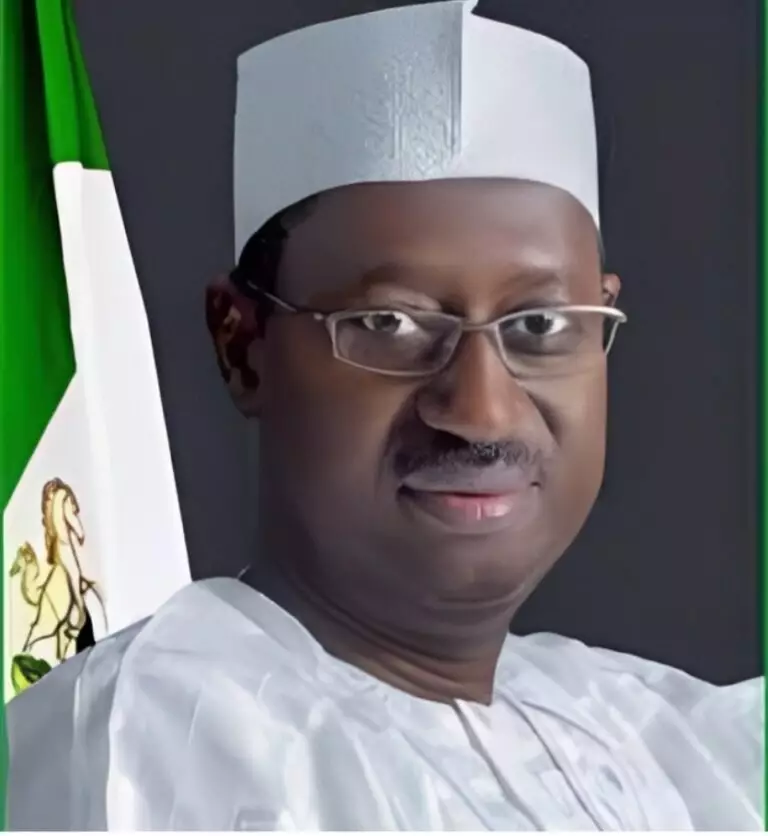 TEXEM, the UK leadership development organisation, has described the appointment of an architect, Musa Dangiwa, as Minister of Housing and Urban Development by President Tinubu as putting a round peg in a round hole.
In a statement on TEXEM's website (www.texem.co.uk), Caroline Lucas, TEXEM's Director of Special Projects, says Dangiwa is also a worthy alumnus of TEXEM, having participated in one of its past programmes, "Leading with Personal Impact During Slow Growth, " held in March 2020.
Lucas recalls Dangiwa's journey from an accomplished architect and academic to the former CEO/MD of the Federal Mortgage Bank of Nigeria (FMBN) and now as the Minister of Housing and Urban Development.
Saying the achievement is not just a personal milestone for Dangiwa she added that it represents the calibre of individuals TEXEM nurtures and their transformative impact in their respective fields.

"Thus, it's a personal victory and a collective success story underscoring the importance of continuous learning, networking, and leadership development," Lucas said.
Also, in the statement, the British-Nigerian founder of TEXEM, Dr Alim Abubakre, said Dangiwa is a reputable alumnus of TEXEM.
Abubakre recalled that while participating in the leadership development programme of TEXEM in 2020, the new Minister demonstrated impressive humility, a commendable commitment to lifelong learning and a remarkable willingness to collaborate with others.
"Congratulations, Architect Ahmed Dangiwa, on your well-deserved appointment as a Federal Minister!
"Your compelling strategic leadership, lofty achievements and journey as an alumnus have brought you here, and we trust you'll use this role to create a brighter future for society and consolidate your impact. Keep reaching for new heights!" he said.
Abubakre said that Dangiwa's appointment as the Minister of Housing and Urban Development is a source of pride not only for him but for TEXEM and the entire nation of Nigeria.
"It underscores the transformative power of education and the immense potential within each TEXEM alumnus.
"Let us celebrate this achievement and look forward to the positive changes and innovative solutions that will emerge under Dangiwa's leadership.
"TEXEM believes that it is part of its good corporate citizenship to inspire leaders like Ahmed Musa Dangiwa and trusts this appointment inspires others to aspire to excellence, leadership development, good governance, nation building and the pursuit of lifelong learning," Abubakre said. (NAN) (www nanews.ng)
Edited by Razak Owolabi


Leave a Reply
Your email address will not be published. Required fields are marked *