President Tinubu Pledges Measures to Avert University Strikes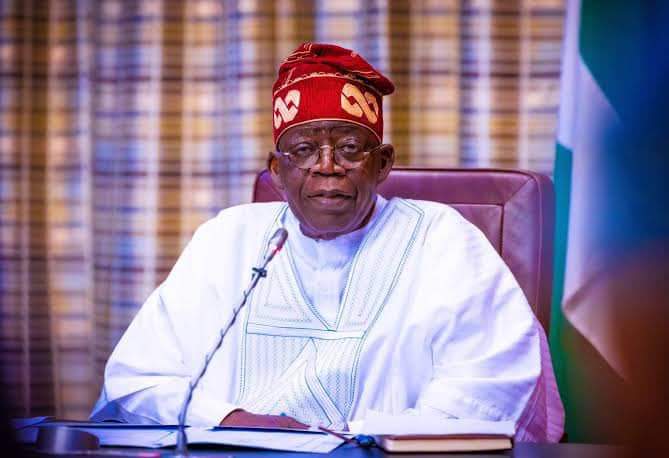 By Muhammad Ahmed, Abuja Nigeria
In a decisive move, President Bola Tinubu has committed to implementing necessary measures aimed at preventing future strikes in Nigerian universities. Addressing the audience at the 33rd convocation of the Federal University of Technology in Akure (FUTA), President Tinubu, represented by Professor King-David Terna Yawe, Former President of the West African College of Surgeons (WACS) and visiting professor, announced the cancellation of 40 percent of domestic revenue for federal universities, sparking controversy.
During the event, President Tinubu, through the Universities Control Commission (NUC), underscored the vital role of collaboration between educational institutions and the Federal Government in advancing education in Nigeria. He envisioned a balanced partnership between organizations and the Government, foreseeing stability on university campuses that would facilitate the delivery of quality education.
President Tinubu, recognizing the myriad challenges confronting the education sector, particularly universities, expressed the determination of his government to address these issues. He vowed to implement incentive programs aimed at enhancing performance, encouraging universities to collaborate in creating an improved learning and teaching environment.
Emphasizing a proactive approach, President Tinubu cautioned against resorting to strike actions, urging the identification and elimination of negotiation roadblocks at the outset. Acknowledging the difficulties faced by higher educational institutions, he assured Nigerians that his government is diligently working to resolve these challenges.
President Tinubu's unwavering commitment to eradicating strike actions and fostering peace and prosperity within universities signals a new era for education in Nigeria. The emphasis on dialogue and collaboration stands as a cornerstone in overcoming obstacles, ensuring a promising future for Nigerian students under his leadership.
Leave a Reply
Your email address will not be published. Required fields are marked *