OpenAI Announces Leadership Change Amid Communication Challenges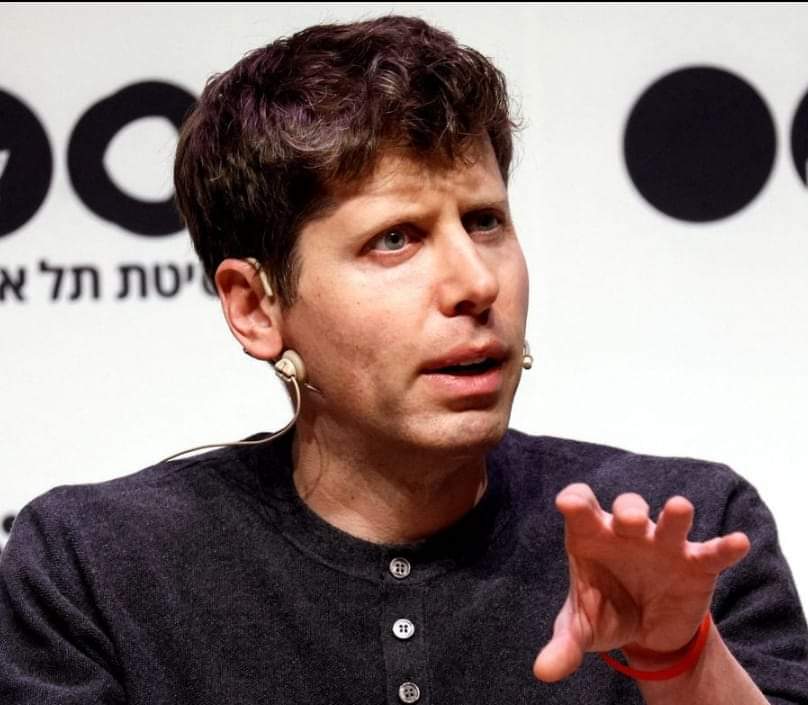 In a surprising move, OpenAI's Board of Directors has announced the removal of CEO Sam Altman due to a "breakdown in communication" with the board. However, Chief Operating Officer Brad Lightcap clarified in an internal memo released on Saturday that Altman's departure is unrelated to any wrongdoing or issues with the company's financial, business, safety, or security/privacy practices, as reported by Reuters.
The board, responsible for overseeing the company renowned for its ChatGPT product, made this decision on Friday, appointing former Chief Technology Officer Mira Murati as the interim CEO.
Altman's sudden dismissal came as a shock to many within the tech industry, likened to a thunder strike. The company's blog post revealed the leadership change, catching employees off guard. Following Altman's exit, former OpenAI President and Co-founder Greg Brockman announced his resignation, a move echoed by senior researcher Szymon Sidor, as confirmed to Reuters.
In a memo addressing the company, COO Lightcap assured the team that the board's decision was not based on any malfeasance or issues related to the company's core practices. He emphasized that the root cause was a breakdown in communication between Altman and the board.
"Following yesterday's unexpected announcement, we have engaged in extensive discussions with the board to understand the rationale behind their decision. These discussions, along with ongoing deliberations on our path forward, continue this morning," stated Lightcap in the memo.
"While we acknowledge concerns about the handling of this matter, we are actively working to address them. Our primary focus is on supporting our teammates, partners, users, customers, and the broader community that shares our vision for advancing Artificial General Intelligence (AGI)," he added.
Leave a Reply
Your email address will not be published. Required fields are marked *