NAWOJ CONDEMNS ALLEGED SEXUAL ASSAULT ON FEMALE JOURNALIST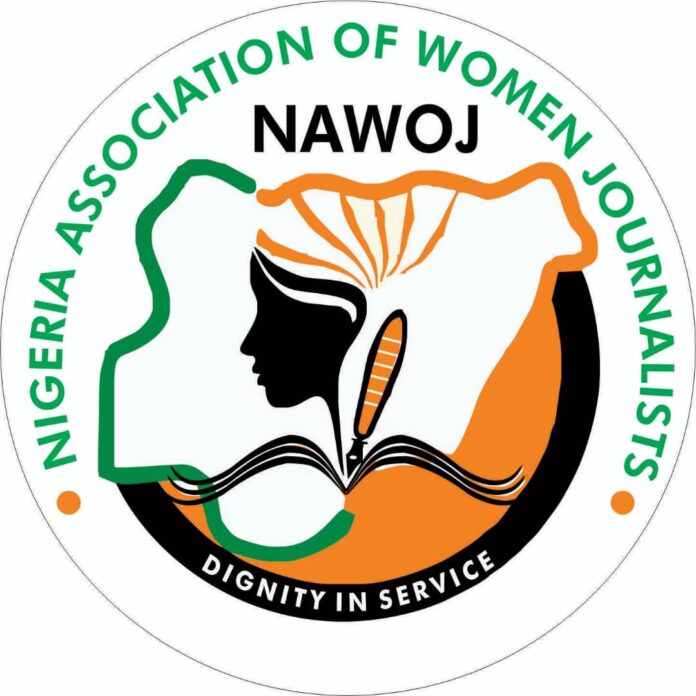 ...PRESS RELEASE
@ Katsina Times
The attention of the Nigeria Association of Women journalists, katsina state Chapter ( NAWOJ), has been drawn to Alleged sexual assault on Female journalists at katsina state Radio.
This Alarming Trend represents a gross violation of human rights and an attack on Female journalists at their workplace.
We sincerely appreciate the Effort of the state Governor Malam Umaru Dikko Radda on immediate action in setting up a committee to investigate the matter, and we hope the committee will do their work without being bias .
And we want the State government to investigate the previous workplaces the said person in question how he has been sexually assaulting other female workers there and take profer action against him. Because people like him are not expected to be working under any official positions.
The query given to 18 Persons at the Katsina state Radio on 8th November,2023 was also part of his usual intimidation process for female journalists among the 18 Persons.
For the avoidance of any doubt katsina state NAWOj will exploit all legitimate windows to continue to frown at gender bias in the workplace as well as ensure that the perpetrators for this obvious victimization of Fauziya face the full wrath of the law
We will not allow the victimization of Journalists especially Women journalists to continue in our society by few individuals who have no respect for gender equality.
Signed
Hannatu Mohammed
Chairperson
Faith Awa Maji
Secretary
Leave a Reply
Your email address will not be published. Required fields are marked *