Ribadu Urges Patience as Tinubu Administration Tackles Security Challenges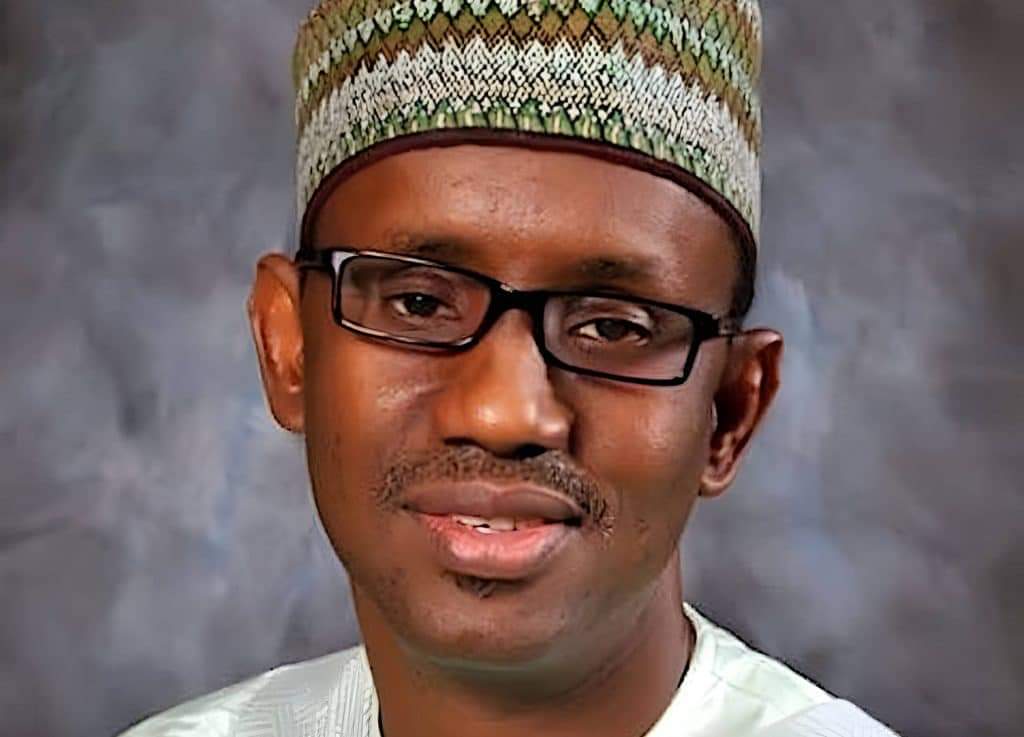 In a heartfelt plea to the Nigerian populace, Malam Nuhu Ribadu, the President's adviser on security affairs, appealed for continued patience amid the Tinubu administration's concerted efforts to address the nation's pressing security issues.
Acknowledging the intricacies of the current situation, Ribadu stressed the paramount importance of cooperation and support from the public to effectively overcome these challenges. Speaking at the 19th Annual Conference of Nigerian Editors in Gudana, Uyo, he highlighted recent strides, citing a substantial reduction in banditry in the Niger-Delta region and the restoration of peace in the South East.
Ribadu attributed these positive developments to the government's unwavering commitment to resolving security concerns and its focused approach to finding solutions. His message echoed one of hope and tolerance, assuring Nigerians that the government is diligently working towards restoring peace and stability.
Emphasizing the critical role of unity in overcoming security challenges, Ribadu implored citizens to actively participate in the nation's collective efforts to bring about lasting change. As the Tinubu administration navigates these complex issues, Ribadu's appeal underscores the need for a united front in the pursuit of a safer and more secure Nigeria.
Leave a Reply
Your email address will not be published. Required fields are marked *