PDP in Katsina: Internal Strife Erupts Over Local Government Leadership Appointments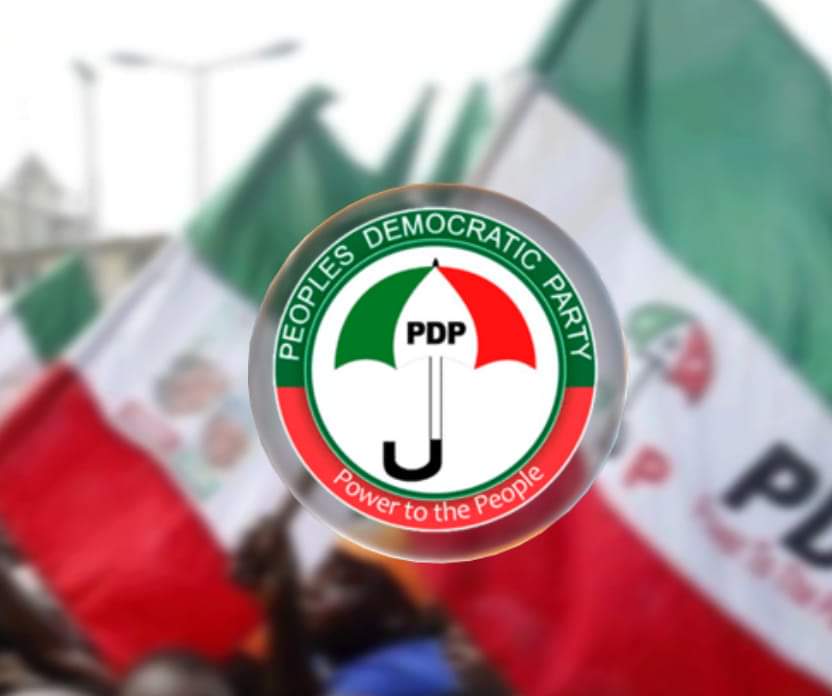 PDP Party in Katsina Faces Internal Strife Over Local Government Leadership Appointments
In Katsina state, the PDP party is embroiled in a new conflict concerning the appointment of acting heads of local governments, as directed by the national leadership.
Under the guidance of Abdurraham Usman, a member of the acting leadership committee, appointed by the PDP's national leadership, has orchestrated consultations across local governments. Stakeholders, ranging from local to neighborhood levels, are set to convene on Saturday and Sunday, November 18th and 19th, to select new leaders for the local governments.
However, discord arises as the initially planned meeting date clashes with an unexpected announcement on November 13th, causing confusion among committee members. Despite a video circulating online, some committee members express dissatisfaction, noting the absence of key party elders and national representatives.
Notably, the presentation lacks a comprehensive list of appointed local government leaders and their nomination papers, leading to skepticism about the legitimacy of the process.
Investigations by Katsina Times reveal that 23 out of 34 local governments reject the appointed leaders, with 20 local governments altering the originally designated names. Jibiya local government, in a document signed by PDP stakeholders, explicitly rejects the appointed leaders, claiming substitutions were made without their consent.
Amidst the turmoil, allegations emerge, pointing fingers at Senator Yakubu Lado, a former PDP governorship candidate, as the mastermind behind the chaos. Twenty senior PDP members in Katsina voice suspicions that Lado aims to control the party until 2027, potentially for personal political gain.
In response, Senator Yakubu Lado denies all allegations, asserting his rightful membership in the PDP. He explains having contested in the party twice, claiming influence across local governments. Lado dismisses claims of funding the controversial meeting, urging critics to inquire about the source of committee leaders' funds, emphasizing the party's diverse financial contributions.
Leave a Reply
Your email address will not be published. Required fields are marked *