Attention CTC Members! PDP Jibia Local Stakeholders Reject Formation of LG Caretaker Committee, Call for Review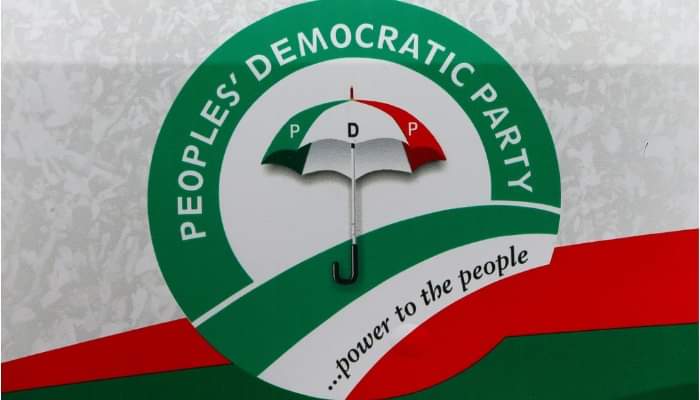 15 November, 2023
Attention CTC Members!
PDP Jibia Local Stakeholders Reject Formation of LG Caretaker Committee, Call for Review
Arisen from the stakeholders meeting of Jibia LG and having carefully reviewed on how the original names submitted to CTC through the vice chairman Katsina Zone were altered and change without consultation and not inconsent with the LG Representative who served as PRO in the CTC, the stakeholders reached a conclusion to vehemently reject the names included and call for review.
Please find attached the copy of the list submitted along with the endorsement of the Jibia LG statekeholders for your perusal and necessary action.
Regards
Hamza Yunusa Jibia
For: Jibia Local Government
Leave a Reply
Your email address will not be published. Required fields are marked *