GOVERNOR RADDA AND THE GIANT STRIDES OF LOCAL GOVERNMENT REINVENTION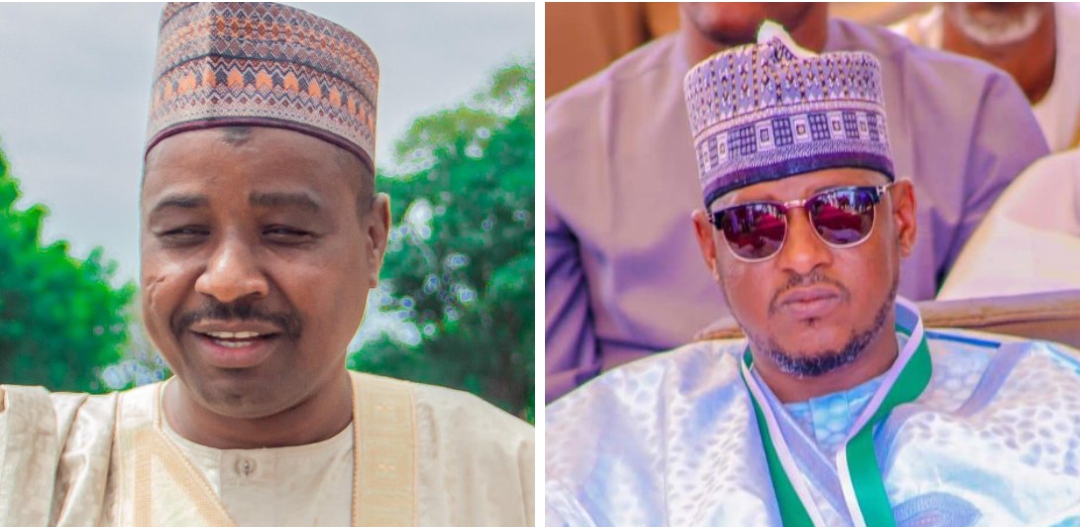 By Mannir Shehu Wurma Ph.D.
Governor Dikko Radda, Ph.D., has initiated a transformative wave across local governments, reminiscent of the impactful strategies employed during the late Umaru Yar'adua's tenure. Much like Umaru Yar'adua's focus on repositioning local government councils in Katsina during his first term, Governor Radda is channeling his efforts towards revitalizing local communities through agricultural initiatives, healthcare improvements, environmental programs, enhanced security, and employment generation.
Enumerating the myriad of projects and programs undertaken by Governor Radda in this discourse would be exhaustive. In alignment with the late Balarabe Musa's assertion that we are living in times of profound change, Governor Radda's dynamic developmental strides at the local government level are dismantling the old order of redundancy, unemployment, and personal insecurity.
Through initiatives such as AFAN, NPK, MLGCA, house-to-house environmental listing, vigilantes, FGN MoU for vulnerable and poor registration via SOCU, submission of FYP for screening, and payment of trainees sent for metallurgical training, Governor Radda is ushering in a new era in rural areas.
A comprehensive examination of governance from 1999 to the present reveals that few governors have positively impacted their constituents within such a short timeframe as Mallam Dikko Radda.
Despite inheriting a nearly depleted treasury and substantial debts, Governor Radda has demonstrated exceptional leadership by swiftly implementing transformative policies and programs.
Turning to the agricultural sector, Governor Radda has prioritized fertilizer distribution, recognizing its pivotal role in the rural economy.
The noteworthy aspect lies in the organized supply, specifically targeting small farmers at the local government level, a departure from previous practices dominated by middlemen. Local government chairmen are integral to the success of this revolutionary fertilizer distribution exercise, showcasing Governor Radda's commitment to ensuring food self-sufficiency.
The correlation between state self-sufficiency in food production and the potential reduction in issues related to insecurity and lawlessness underscores the strategic vision of Governor Dikko Radda.
MANNIR SHEHU IS A CHAIRMAN KURFI LOCAL GOVERNMENT.KATSINA STATE.
Leave a Reply
Your email address will not be published. Required fields are marked *