JUST IN: Ahead Of Census, Tinubu Appoints 20 Federal Commissioners For NPC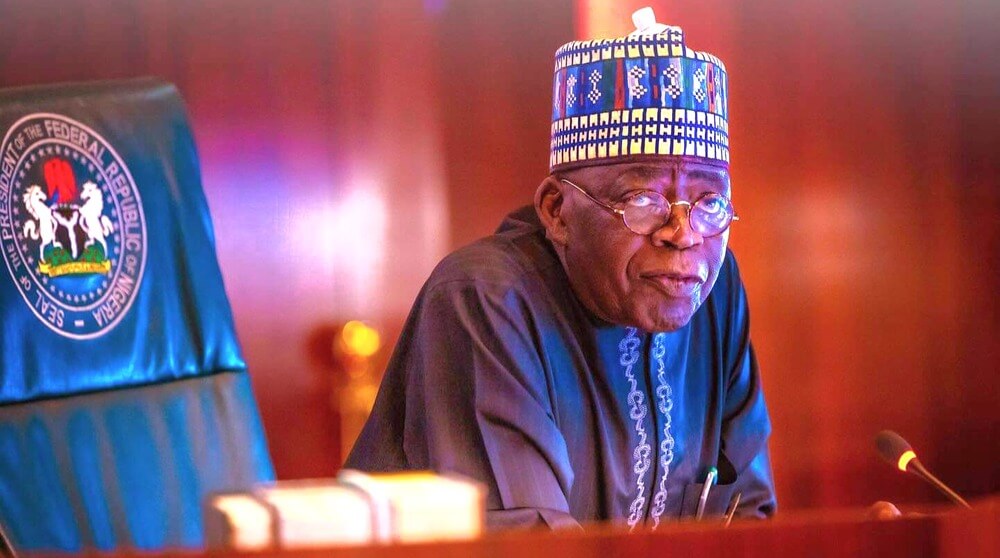 President Bola Tinubu has appointed 20 individuals to serve as federal commissioners in the National Population Commission (NPC) ahead of Nigeria's much anticipated national population census.

The appointment was announced late Wednesday by Tinubu's senior media adviser, Ajuri Ngelale, who revealed that nine of the appointees were being reappointed for a second term.
This came hours after the President unveiled the Digital Civil Registration and Vital Statistics System (eCRVS) and the National Geospatial Data Repository — an initiative aimed at eliminating traditional paper-based recording of vital events such as births, deaths, marriages, and divorces, among others.
Hon. Emmanuel Trump Eke — Abia
Dr. Clifford Zirra — Adamawa (Reappointed)
Mr. Chidi Christopher Ezeoke — Anambra (Reappointed)
Barr. Isa Audu Buratai — Borno (Reappointed)
Bishop Alex Ukam — Cross River
Ms. Blessyn Brume-Ataguba — Delta
Dr. Jeremiah Ogbonna Nwankwegu — Ebonyi
Dr. Tony Aiyejina — Edo (Reappointed)
Mr. Ejike Ezeh — Enugu (Reappointed)
Mr. Abubakar Damburam — Gombe (Reappointed)
Prof. Uba Nnabue — Imo (Reappointed)
Ms. Sa'adatu Dogon Bauchi Garba — Kaduna
Dr. Aminu Ibrahim Tsanyawa — Kano
Hon. Yori Afolabi — Kogi
Hon. Olakunle Sobukola — Ogun
Hon. Temitayo Oluseye Oluwatuyi — Ondo
Sen. Mudashiru Hussain — Osun (Reappointed)
Ms. Mary Ishaya Afan — Plateau
Mr. Ogiri Itotenaan Henry — Rivers
Mr. Saany Sale — Taraba (Reappointed)
Earlier on Wednesday, President Tinubu emphasized the importance of accurate population data in addressing the nation's challenges and achieving its developmental goals.
Tinubu, during the launch of the Electronic Civil Registration and Vital Statistics System, National Geospatial Data Repository, and the National Coordination Committee on the CRVS at the State House on Wednesday, expressed his commitment to supporting the NPC in fulfilling its mandate, especially concerning the upcoming national population censuses
The previous administration of Muhammadu Buhari had released the sum of N200 billion in preparation for the national census.
Nigeria's last national census was conducted 17 years ago in 2006, with the population then estimated at 140 million. However, the country's population is now believed to have exceeded 200 million, hence the need for an up-to-date and precise population census to inform policy and decision-making in the country.

Leave a Reply
Your email address will not be published. Required fields are marked *