Governor Radda Appoints Dankama, Bature Executive Director, Chairman, 17 Other Members of Katsina Pilgrims Board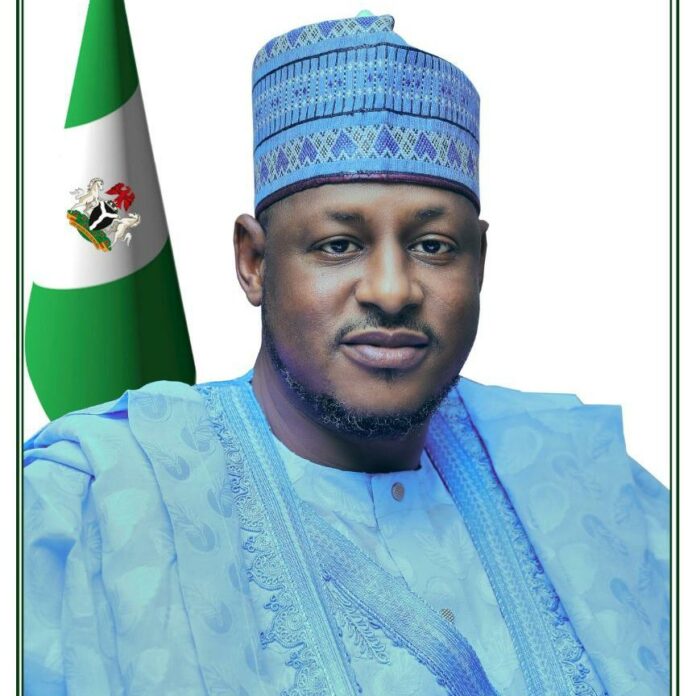 *Press Release*
Governor Dikko Umaru Radda on Wednesday approved the appointments of Hon. Yunusa Abdullahi Dankama and Alhaji Kabir Bature (Sarkin Alhazai) as the Executive Director and Chairman of the Katsina State Pilgrims Welfare Board, respectively.
17 other persons were also appointed as Members of the Board by the Katsina Governor.
A release by Ibrahim Kaula Mohammed, who is the Chief Press Secretary, CPS, to Radda, said that all the appointments are with immediate effects.
Other members of the Board include: Dr. Badiya Hassan Mashi, Alhaji Bala Abubakar Daura, Hajiya Rukayya Umar Gojo-Gojo, Hajiya Safara'u Masari, Hajiya Bilkisu Abdullahi, Sheik Dr. Munnir Jafar, Sheik Dr. Saifullahi Yakubu Musa, Sheik Nasir Abdurhamn, Mallam Aliyu Umar Imam, Alhaji Saminu Suleiman, Alhaji Abdullahi Abubakar Darma, Alhaji Bishir Dangambo, Alhaji Usman Umar Mani, Alhaji Inusa Tijjani Canada, Allarama Kafin-soli, Allarama Rufa'i Nasir and Alhaji Abdullahi Fikira.
The new Executive Council and Chairman of the Katsina Pilgrims Board, together with the 17 other Board Members have been urged by Governor Radda to be committed and faithful to serving the people and government of the state, wholeheartedly.
"His Excellency, Malam Dikko Radda, also appealed to them to assiduously work towards making the Board effective in coordinating all pilgrimage-related activities," part of the statement issued by Radda's CPS reads.
Signed:
Ibrahim Kaula Mohammed,
CPS to Katsina Governor.
November 8th, 2023.
Leave a Reply
Your email address will not be published. Required fields are marked *
Robertjuipt
https://clck.ru/36Ew6b
Rodger
15 min payday loans cash advance america near me best online payday loans payday advance no credit check payday loans instant approval