SIGHTSEEING AT UNIVERSITY OF DAR ES SALAAM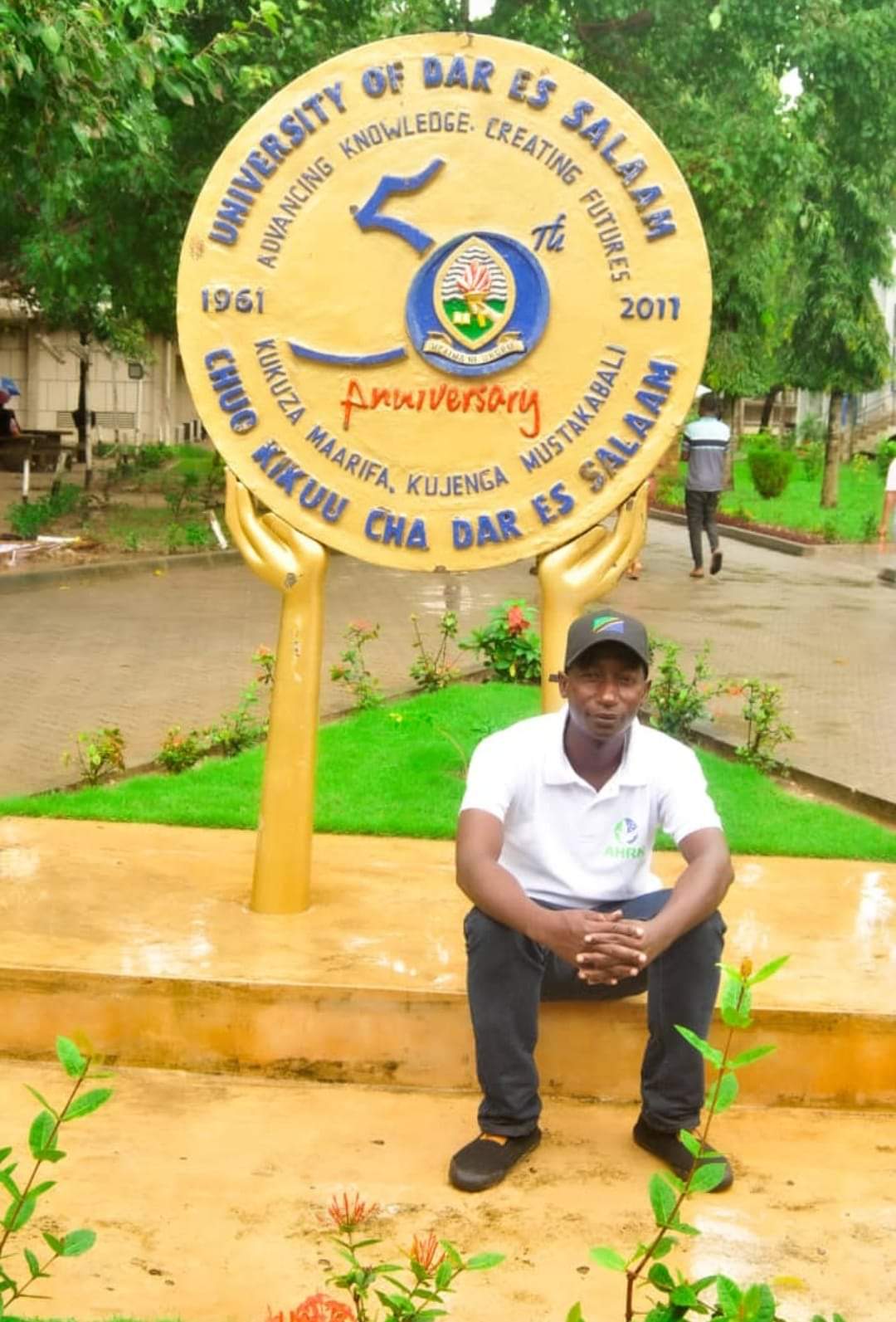 (CHUO KIKUU CHA DAR ES SALAAM)
Visiting the oldest University in Tanzania has enabled me to appreciate the wisdom,the values and the beauty of education.
University of Dar Es Salaam which was established in 1961 is older than another premier university,the Ahmadu Bello University, Zaria,in Nigeria.
University of Dar Es Salaam has a beautiful topography . Another natural beauty of the university environment are those lovely hills on which the university is situated . Most of the buildings in the university are retaining their original architectural design.
There are special buildings and statues that represent the values or history. For example, the "Reader Statue" that is standing in front of the university library is representing love for knowledge.
"Freedom statue "is representing the freedom education gives to man.
There is "Kigoda statue" that represents culture.
There is academic bridge that connects students' social and academic life.
The beautiful Kwame Nkrumah Hall is now a UNESCO National Heritage building.
There is a large tree called Mdigiri Tree. This tree was planted by the first president of the united Republic of Tanzania, Mwalimu Julius Kambarage Nyerere. And it is believed that any student who read under this tree, would successfully finish his Degree.
Comrade Bishir Dauda Sabuwar Unguwa Katsina.
Leave a Reply
Your email address will not be published. Required fields are marked *