Katsina State Police Command Foils Kidnapping Attempt and Rescues Victim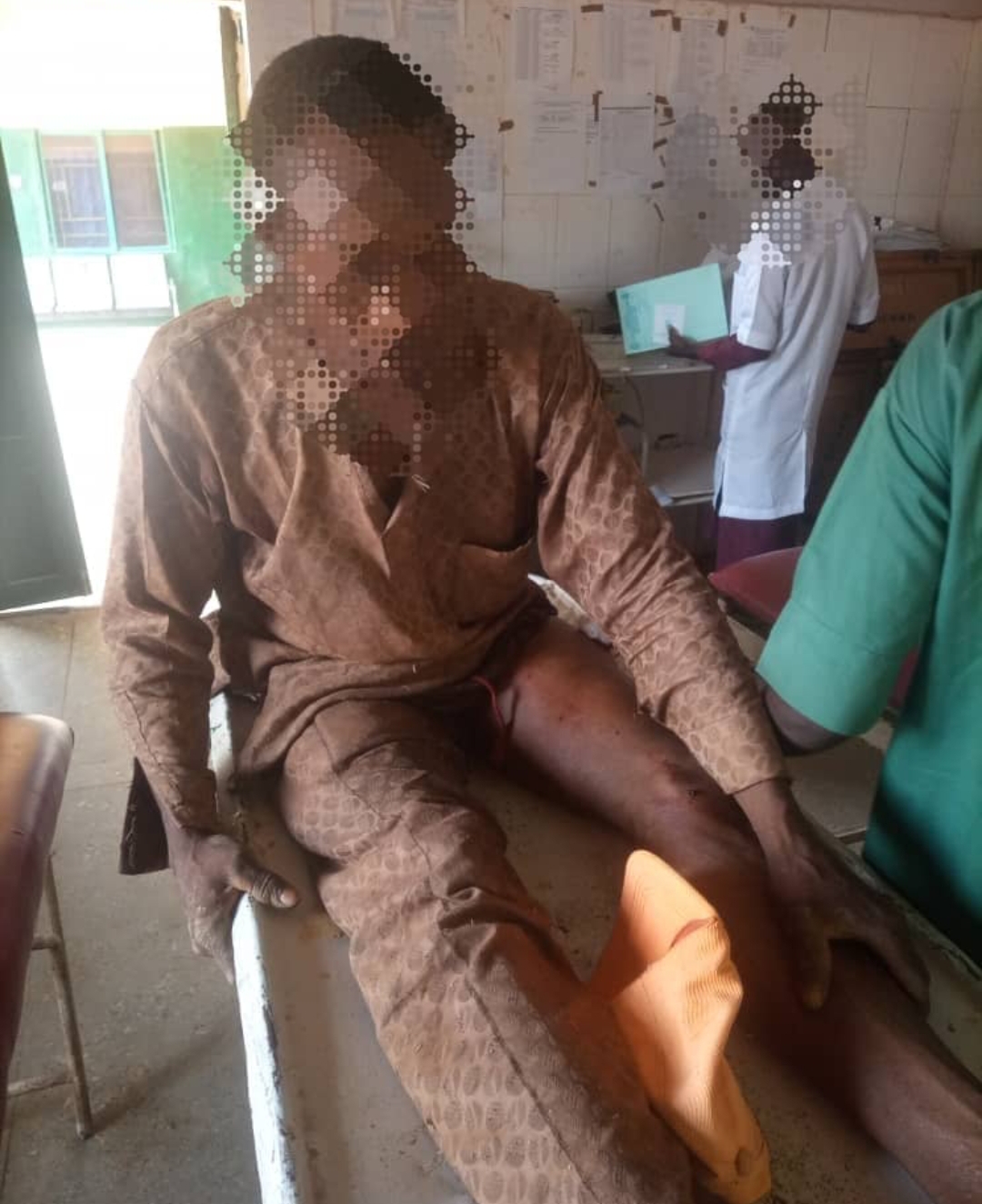 In a remarkable display of bravery and quick response, the Katsina State Police Command successfully thwarted a kidnapping attempt and rescued a 40-year-old man, Tukur Adamu, from Masaku village, Kankara LGA, on November 4th, 2023, at approximately 1300 hrs.
During a routine patrol near the outskirts of Masaku village, the command's officers encountered a distressing situation as they found Tukur Adamu in a perilous situation, held by kidnappers. Without hesitation, the officers sprang into action, swiftly neutralizing the threat and rescuing the victim.
Although Tukur Adamu sustained a gunshot wound to his left thigh during the rescue, he received immediate medical attention and is now responding well to treatment.
The Commissioner of Police, Katsina State Command, CP Aliyu Abubakar Musa, praised the officers for their exceptional bravery and dedication to ensuring the safety and security of the people of Katsina. He reiterated the command's unwavering commitment to reducing crime to the barest minimum in the state. CP Aliyu Abubakar Musa also urged anyone with valuable information regarding this incident or any other criminal activity to come forward and assist in maintaining law and order in the state.
The investigation into the incident is currently ongoing, and further details will be provided as they become available. Katsina State residents can rest assured that their safety is a top priority for the Katsina State Police Command.
Leave a Reply
Your email address will not be published. Required fields are marked *