Sultan of Sokoto's 17th Anniversary: Governor Radda Praises Alhaji Saad Abubakar III for Exceptional Leadership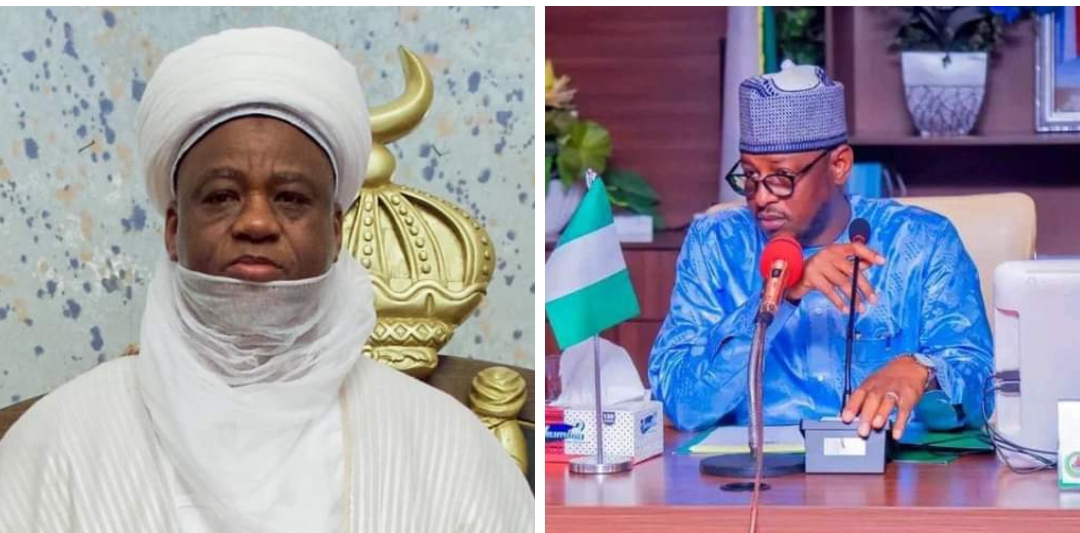 In a heartfelt statement, Governor Dikko Umaru Radda, PhD, of Katsina State, commends Alhaji Saad Abubakar III, the Sultan of Sokoto, for his remarkable 17-year reign. Radda highlights the profound impact of Sultan Abubakar's leadership on Nigeria's peace and unity, attributing it to the Sultan's patriotic calls for harmony among citizens of diverse religious backgrounds.
Radda's words resonate with admiration: "It gives me a distinct pleasure to felicitate His Eminence, a father figure and great pillar of support to many contemporary Nigerian leaders like me, on this momentous occasion. It has been 18 years since he became the spiritual leader of Nigerian Muslims."
Governor Radda goes on to laud the Sultan's unparalleled accomplishments during his tenure. He describes Alhaji Saad Abubakar III as a humble, selfless, intelligent, bold, and compassionate leader who has effectively unified the country's Muslim population.
Furthermore, Radda highlights Sultan Abubakar's role in promoting inter-religious harmony and providing guidance and support to the ruling class. The Sultan's consistent advocacy for good leadership among politicians has earned him respect and recognition.
In conclusion, Governor Radda urges Sultan Abubakar to continue his advocacy for righteous causes, national unity, peace, and integration. He offers heartfelt prayers for the Sultan's health, wisdom, and a peaceful mind as he continues to serve humanity.
Leave a Reply
Your email address will not be published. Required fields are marked *