Katsina State Police Command Achieves Remarkable Success in Crime Prevention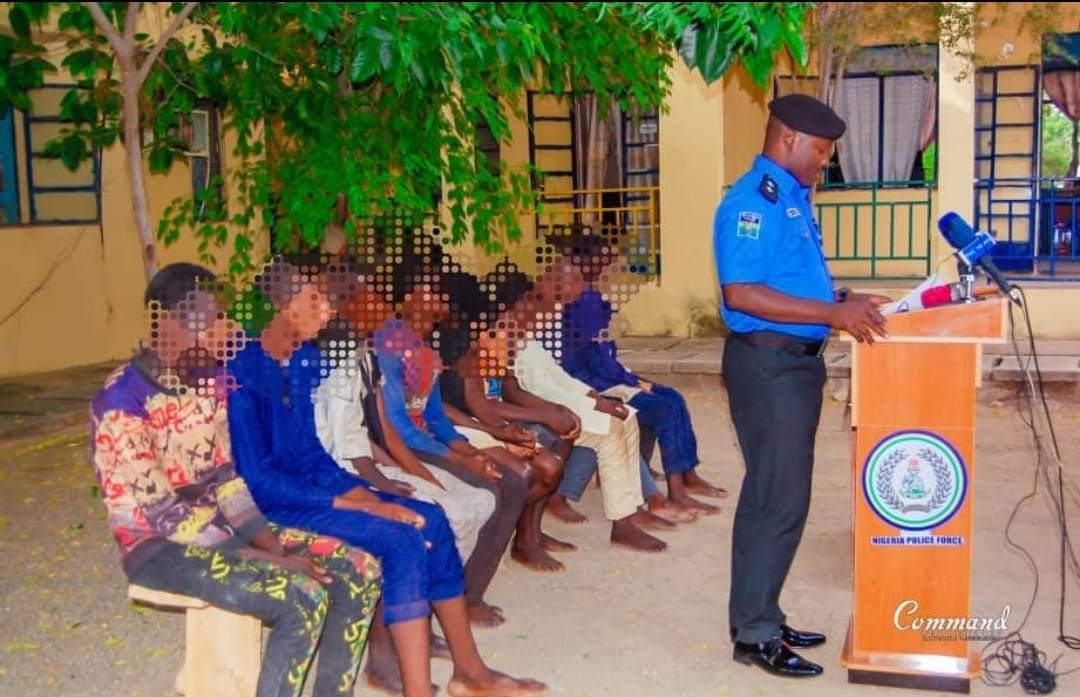 Katsina Times
In an outstanding display of law enforcement, the Katsina State Police Command has made significant strides in crime prevention during October 2023. The command reported a total of seventy-five major crime cases, including armed robbery, kidnapping, and culpable homicides. Remarkably, seventy-two cases have been charged to court, resulting in the arrest of 134 suspects.
The commendable achievements include the rescue of twenty-three kidnapped victims and the recovery of key exhibits, such as an English pistol, live ammunition, and a suspected stolen motorcycle. Additionally, two suspected killers of a police officer, cattle rustlers, kidnappers, and armed robbers were apprehended on October 17, 2023, thanks to credible intelligence.
In a separate operation on October 13, 2023, two notorious kidnappers were arrested. Their confessions shed light on their involvement in multiple kidnapping-for-ransom operations, which led to the recovery of significant sums in ransom money.
On September 26, two suspected armed robbers were apprehended, bringing a halt to their reign of terror in the state. Their actions resulted in the recovery of stolen property, including phones and a vehicle.
In another notable achievement, three suspected notorious kidnappers were captured on October 14, 2023, further enhancing the security situation in Funtua LGA and its surroundings.
The Katsina State Police Command's dedication to crime prevention has yielded positive results, making the region safer for its residents.
Leave a Reply
Your email address will not be published. Required fields are marked *