Katsina State Appoints Khalil Nur Khalil as Economic Adviser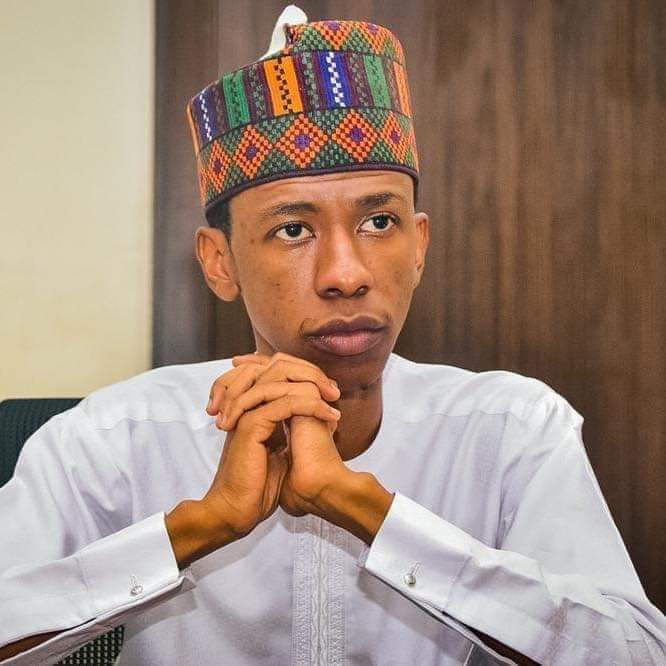 In a significant development, the Executive Governor of Katsina State, Malam Dikko Umaru Radda, PhD, has announced the appointment of Khalil Nur Khalil as the new Economic Adviser to the Katsina State Government.
Khalil Nur Khalil, a native of Bakori LGA in Katsina State, was born on November 18th, 1992, in Kaduna State. He is an accomplished graduate of the Eastern Mediterranean University in North Cyprus, holding a first-class (High Honours) degree in Economics and earning the distinction of being the top graduating student in the Economics department with a remarkable 3.98/4.00 CGPA.
Khalil's impressive journey in the public sector includes his tenure as the Executive Secretary of the Kaduna Investment Promotion Agency (KADIPA), where he ascended through the ranks, starting as a corper in 2018 and eventually taking the helm as the Executive Secretary at the age of 28 in October 2021. Under his leadership, KADIPA achieved remarkable successes, significantly boosting Kaduna State's global visibility and attracting over a billion dollars in private sector investments. His contributions led to the creation of thousands of jobs and the commissioning of more than 13 major investment projects in a short span of time, while also playing a pivotal role in increasing the state's internally generated revenues. Khalil was instrumental in the formulation of key policies such as the Ginger Investment Policy and Strategy, the renewed KADIPA/PPP law, and the Kaduna State Startup Law 2023, making Kaduna the first Subnational in Nigeria to domesticate the Startup Act.
Khalil Nur Khalil's extensive experience in subnational economic development is expected to play a crucial role in revitalizing Katsina State's economy and positioning it as a prime investment destination within Nigeria. This appointment reflects the government's commitment to fostering economic growth and prosperity in the state.
Leave a Reply
Your email address will not be published. Required fields are marked *