STRUGGLE AGAINST TERRORISTS: The Dikko Radda style. (Gwagware) By Mannir Shehu Wurma PhD.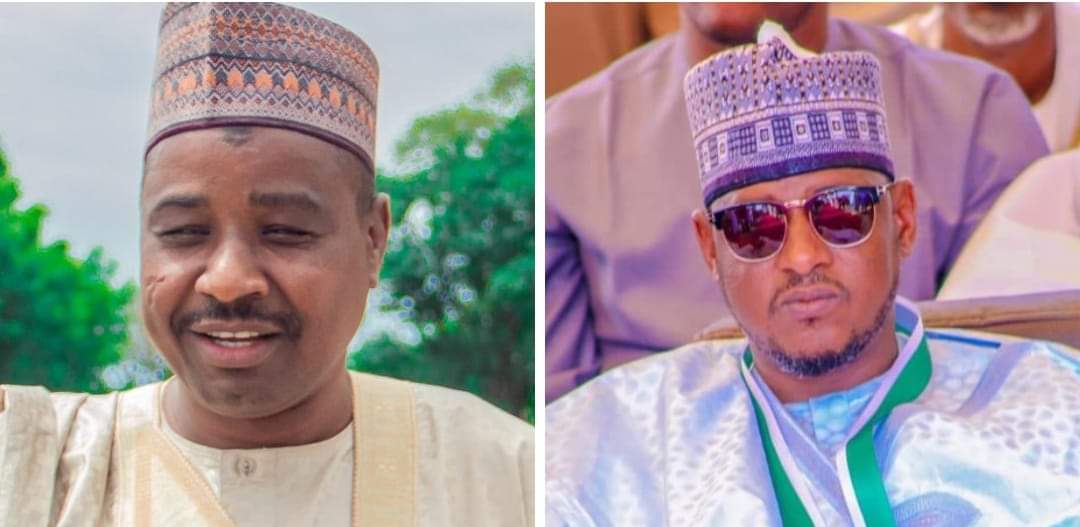 Over the past four weeks, I have attempted to put my thoughts on paper regarding the activities of the Katsina state government in general and the security measures in particular. Unfortunately, on each of those occasions, I struggled to find the right words that could match the intensity and urgency of the moment.
Governor Mallam Dikko Radda truly demonstrated that he embodies the essence of 'Gwagware' in Katsina's traditional aristocracy.
Malam Dikko Umar Radda is the Governor of Katsina state and is the holder of Katsina traditional title of Gwagwaren Katsina.Gwagware was a warrior of Katsina emirate in the 17 century. The story of the first Gwagwaren Katsina,was the history of war against injustice,insurgency and banditry
Dikko Radda was tuburned Gwagwaren Katsina more than fifteen years ago,that means he is a warrior from Katsina since before,he became the Katsina state Governor.
Are you familiar with what 'GWAGWARE' represents and symbolizes within Katsina's traditional aristocracy? In response to this, Mal. Dikko Radda proactively showcased his bold, steadfast, and exceptional commitment. He expressed his belief that, with the grace of Almighty Allah, the menace of banditry and other disturbances would come to an end.
The strategic importance of the Katsina Communities' security watch is beyond imagination. For the first time, we have a governor who understands the suffering and agony of his people, and he is fully committed to addressing the problem once and for all.
The unveiling of this security initiatives caught everyone by surprise, leaving us breathless and speechless. I am certain that the bandits were equally stunned and filled with fear. If you were present or saw the footage, you would have sighed with relief, knowing that now, more than ever, the bandits would face strong opposition.
The time of action and words is now.
Prior to the introduction of 'Gwagware' in tackling insecurity, the population had lost hope, resigned to their unfortunate fate, or resorted to belated self-help.
In explaining the operational procedures of this security outfit, we all have come to recognize the government's seriousness in its determination to completely eradicate the scourge of insecurity in our society. Nevertheless, given the magnitude and complexity of the problem, all of us must now be actively involved in supporting this effort by providing any available information and intelligence to the security outfit to ensure its success.
Mannir Shehu Wurma was a lecture and now an Executive Chairman of Kurfi Local government
Leave a Reply
Your email address will not be published. Required fields are marked *