Aminu Balele Dan'Arewa Unveils Ambitious Empowerment Initiatives for His Constituency in Katsina State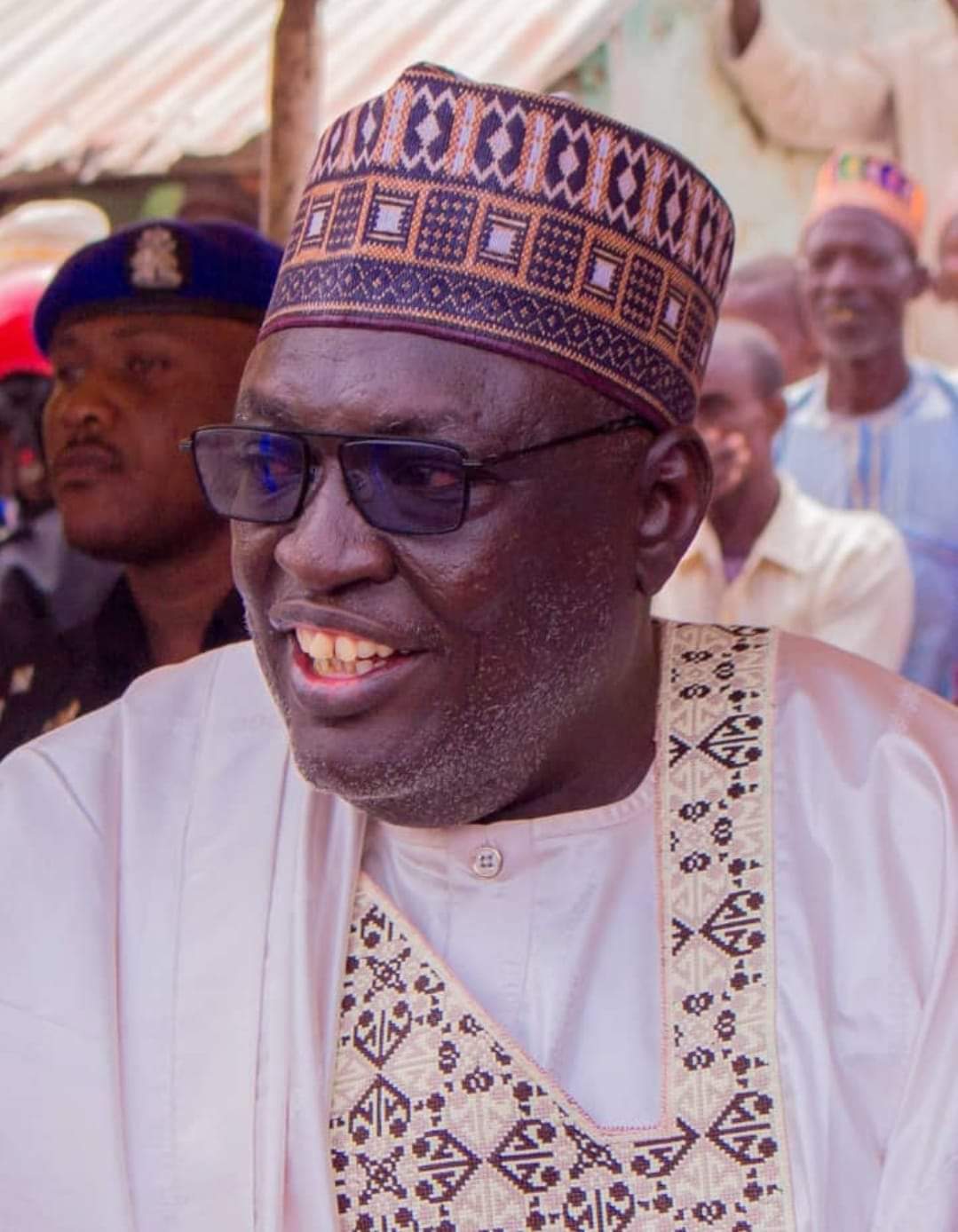 Zaharaddeen Ishaq Abubakar
Katsina State, 31,10,2023 - In a significant step towards uplifting the lives of Katsina State residents, Alhaji Aminu Balele Dan'Arewa, the Member representing Kurfi/Dutsin-Ma Federal Constituency in the House of Representatives, has launched a series of empowering initiatives. These initiatives aim to address unemployment and promote community development, in collaboration with Governor Dikko Umaru Radda's administration.
The launch event featured the distribution of mass transit buses, KEKE NAPEP vehicles, hospital supplies, and financial assistance to students, emphasizing the commitment to improving the well-being of Katsina State's populace. Distinguished guests, including the Minister of Housing and Urban Development, Architect Ahmed Musa Dangiwa, and the Speaker of the State House of Assembly, Rt. Hon. Nasiru Yahya Daura, graced the occasion.
During his address at the Kurfi local government Secretariat, Governor Radda pledged support for the state's unemployed youth, vowing to enroll them in the Katsina State Empowerment Program. This program will equip them with essential skills and promote self-reliance, ultimately contributing to the betterment of society.
Governor Radda emphasized the government's dedication to improving living conditions and promised monthly allowances to the All Progressives Congress (APC) party officials for their dedication to the party's values.
Alhaji Aminu Balele Dan'Arewa, in his speech, unveiled plans to introduce further programs aimed at positively impacting his constituents. These include the installation of solar-powered lighting systems in healthcare institutions, school fencing, and classroom reconstruction projects, all designed to enhance education and community development within the constituency.
Prominent APC figure Aliyu Rabiu Kurfi extended his gratitude to Hon. Dan'Arewa for his exemplary representation in the National Assembly and the successful execution of vital development projects in Kurfi and Dutsinma local governments. The collaborative efforts of Governor Radda and Alhaji Aminu Balele Dan'Arewa promise a brighter future for Katsina State residents.
Leave a Reply
Your email address will not be published. Required fields are marked *