CONLESS: PASAN barricades Katsina Assembly complex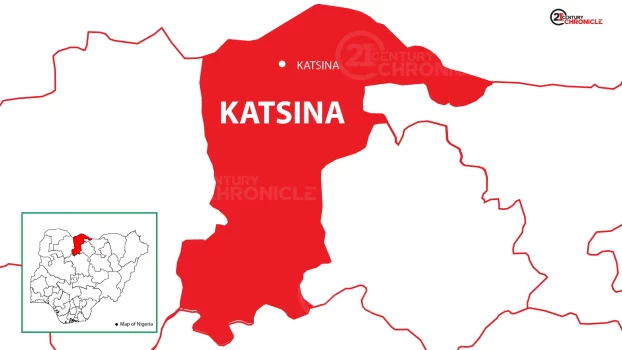 The Katsina Assembly chapter of the Parliamentary Staff Association of Nigeria (PASAN), on Monday locked down the entrance of the assembly complex.
The Chairman of the association in Katsina, Alhaji Isah Isma'il-Kanki, in an interview with the News Agency of Nigeria (NAN), in Katsina confirmed 100 per cent compliance by its members.
NAN recalls that the association had earlier issued an ultimatum to President Bola Tinubu to implement financial autonomy for the state assemblies or risk nationwide strike action.
The union has also asked state governors to commence the immediate implementation of financial autonomy for State Assemblies in line with the 1999 Constitution.
Isma'il-Kanki told NAN that part of the reasons for the strike was the non review of conditions of service for the parliamentary staff and non implementation of Consolidated Legislative Salary Structure (CONLESS).
According to him, the parliamentary workers in some states are also seeking the establishment of a state assembly commission to ensure the welfare of their members.
"But in Katsina here, we don't have that issue of assembly commission, because we already have it in existence," Isma'il Kankia said.
He added that no member of the assembly had been allowed entry to the complex. (NAN)
Prompt News Online
Leave a Reply
Your email address will not be published. Required fields are marked *