When Ex-Governor and Successor Relates Mutually: The Katsina Example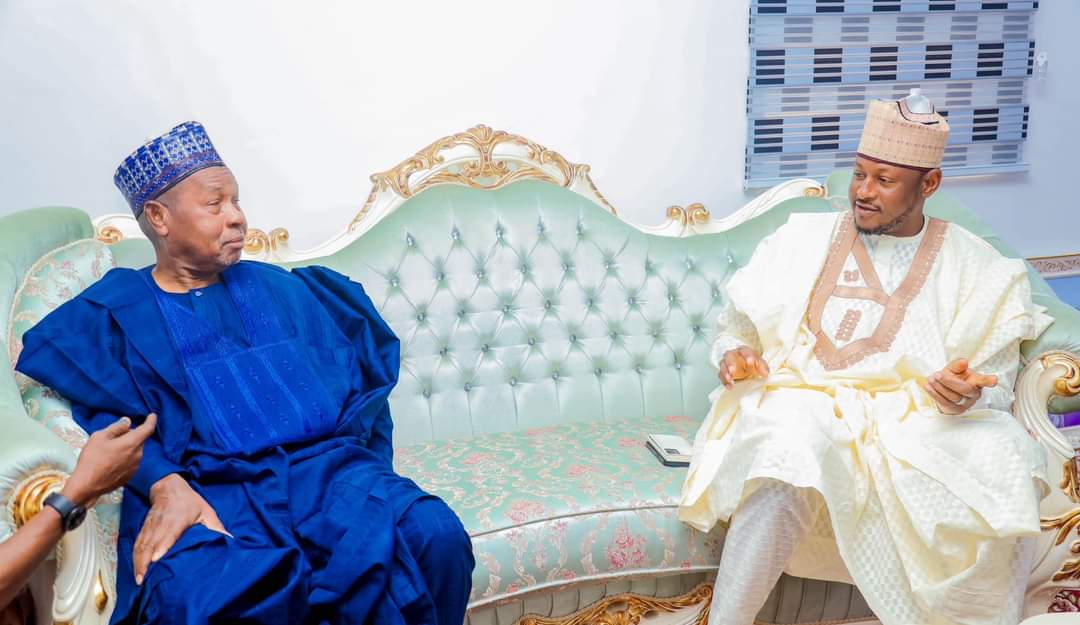 Earlier today, the immediate-past Governor of Katsina State, Rt. Hon. Aminu Bello Masari visited his successor and incumbent Governor of the State, Mallam Dikko Umaru Radda, at the Katsina State Government House.
Amid the surge in frosty relationships between ex-Chief Executives and their successors in some States, Rt. Hon. Masari's 'private visit' to Radda, like always, exemplifies the mutual regards both eminent Katsina citizens have for themselves.
Leave a Reply
Your email address will not be published. Required fields are marked *