Empowering Communities and Ensuring Security," Hon Muazu Encourages Constituents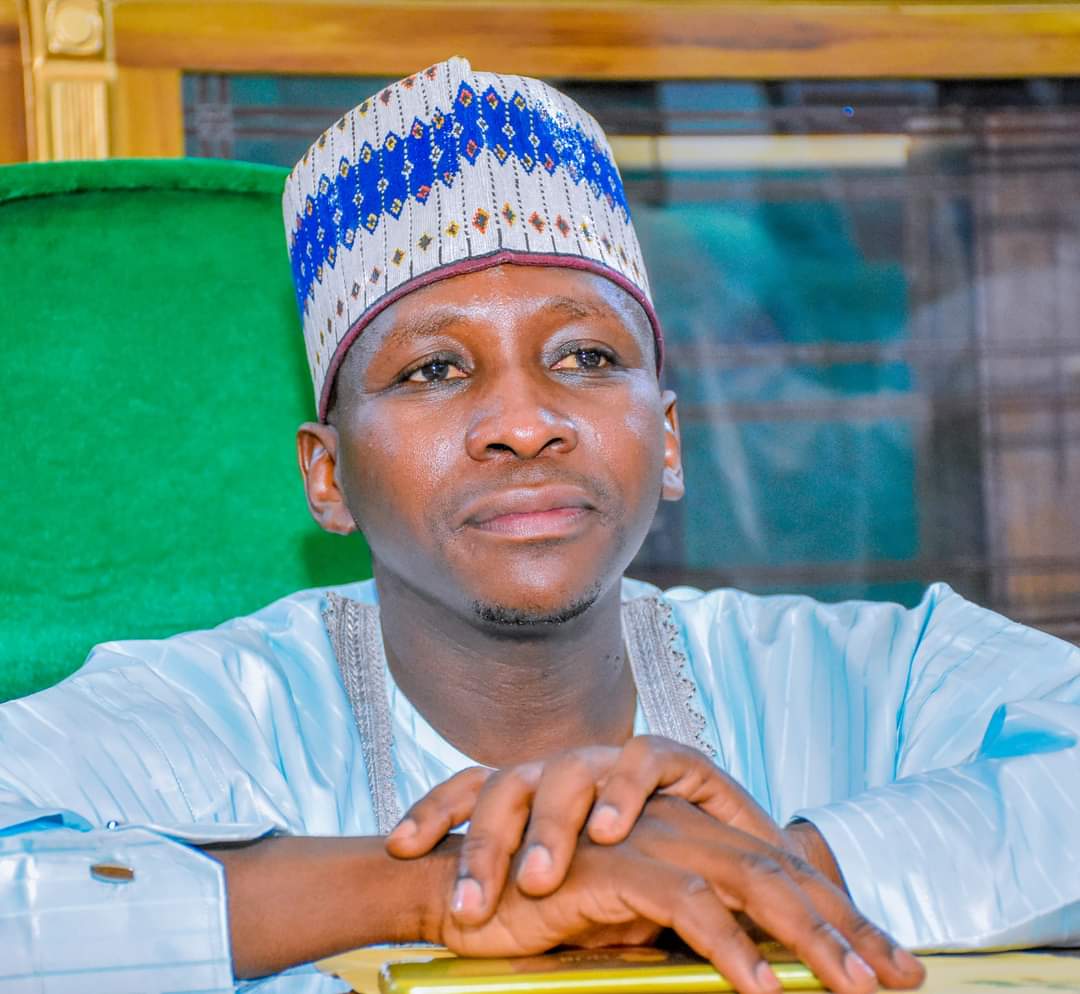 The Member Representing Faskari Constituency in the Katsina State House of Assembly, Hon Samaila Bawa, inspires citizens to embrace their civic rights and responsibilities in a united effort to enhance safety and security under the leadership of Gov Umar Dikko Radda.
During a heartfelt interaction with the people in Tafoki Ward, Hon Samaila Bawa emphasized the importance of Governor Radda's recent launch of the Katsina State Community Watch Corp as a swift response to security challenges hindering the state's progress.
He called upon citizens to support and collaborate with the Corp's officers and personnel, facilitating rapid responses to security issues.
"We must stay vigilant, keep an eye on our communities, avoid spreading rumors, and provide essential information to the authorities. In our homes and neighborhoods, let's fulfill our civic duty to strengthen our collective security," he emphasized.
Hon Samaila Muazu Bawa also highlighted the State Government's achievements in social development, infrastructure, education, and the economy, attracting investment opportunities from Nigeria, Asia, and Europe.
Regarding the cooperation between the State Government and the Legislative, Hon Samaila Bawa assured the commitment of Speaker Rt Hon Nasiru Yahya Daura to legislation that prioritizes the well-being of the people and fosters collaboration with the Executive.
Hon Samaila Bawa currently serves as the Chairman of the KTHA Committee on Works and Housing.
Leave a Reply
Your email address will not be published. Required fields are marked *