Former Minister Amaechi Slams Nigerians for Accepting Politicians Despite Doubts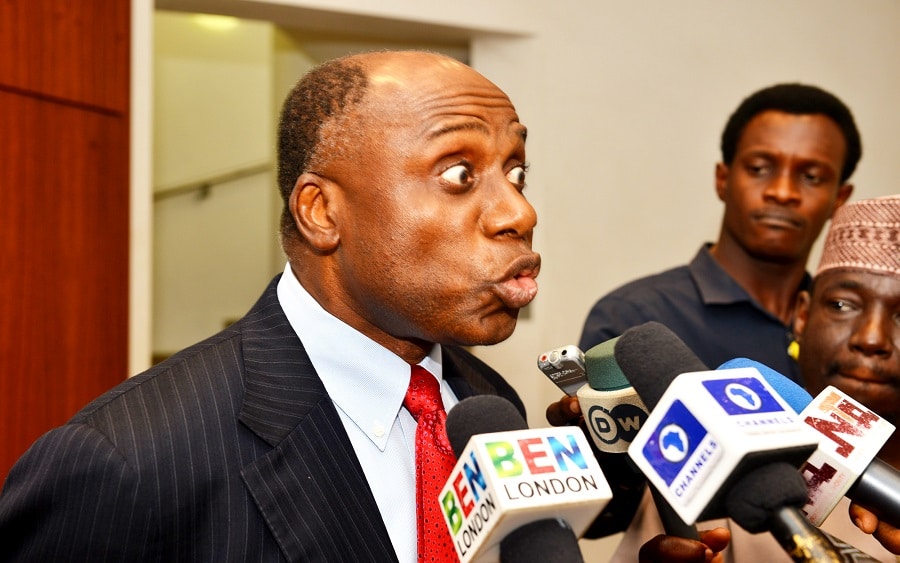 The former Minister of Transport, Rotimi Amaechi, has criticized Nigerians for their unwavering response to various situations, whether positive or negative.
He emphasized that certain issues have become evident to Nigerians, but they persist in accepting things as they are instead of pursuing the correct course of action.
Amaechi, who engaged in politics from 1999 to 2023, delivered these remarks as the keynote speaker at TheNiche's annual lecture held at the NIIA center in Victoria Island, Lagos State, on Thursday.
While the occurrences at the event have already been documented, a four-minute video currently circulating on the internet is garnering increased attention.
In the video, the former speaker of Rivers State and two-time governor of the state outlined the factors that prompted him to maintain silence, one of which was the advice of his media officer.
"There are television stations and individuals who claim that I have addressed various issues since leaving office, but I have chosen to remain silent for two reasons. Firstly, my media officer advised me against speaking and was displeased that I was engaging with the public.
Secondly, Nigerians seem disinterested in specific matters. It appears that Nigerians are indifferent and accept things as they come. Have any politicians ever admitted to their wrongdoings? Have any politicians provided evidence of their educational qualifications, such as attending university or completing the NYSC national service?"
He added that, even though Nigerians are aware of certain politicians' unsuitability, they persist in granting them opportunities.
"Nigerians possess this knowledge, yet they continue to cast their votes. So, why should I speak out when this is nothing new? Nigerians hold the power to choose whom they trust and whom they are dissatisfied with. Nigerians decide who they will vote for and who they will not. Even if a grave injustice occurs in a Nigerian's home, their resilience remains unshaken. There appears to be nothing that can perturb them, so why should I waste my time speaking out?"
The former minister highlighted that he chose to remain silent at home from the time of Jonathan's administration to Buhari's administration, despite the numerous debates and speeches, due to these perceptions.
He further asserted that Nigerians exhibit a resistance to the truth, citing an example wherein, even if someone confesses to deceit or a crime, they continue to place their trust in that individual, even if they have been incarcerated and subsequently released.
Leave a Reply
Your email address will not be published. Required fields are marked *