Successful Joint Operation Rescues Kidnapped Victims in Katsina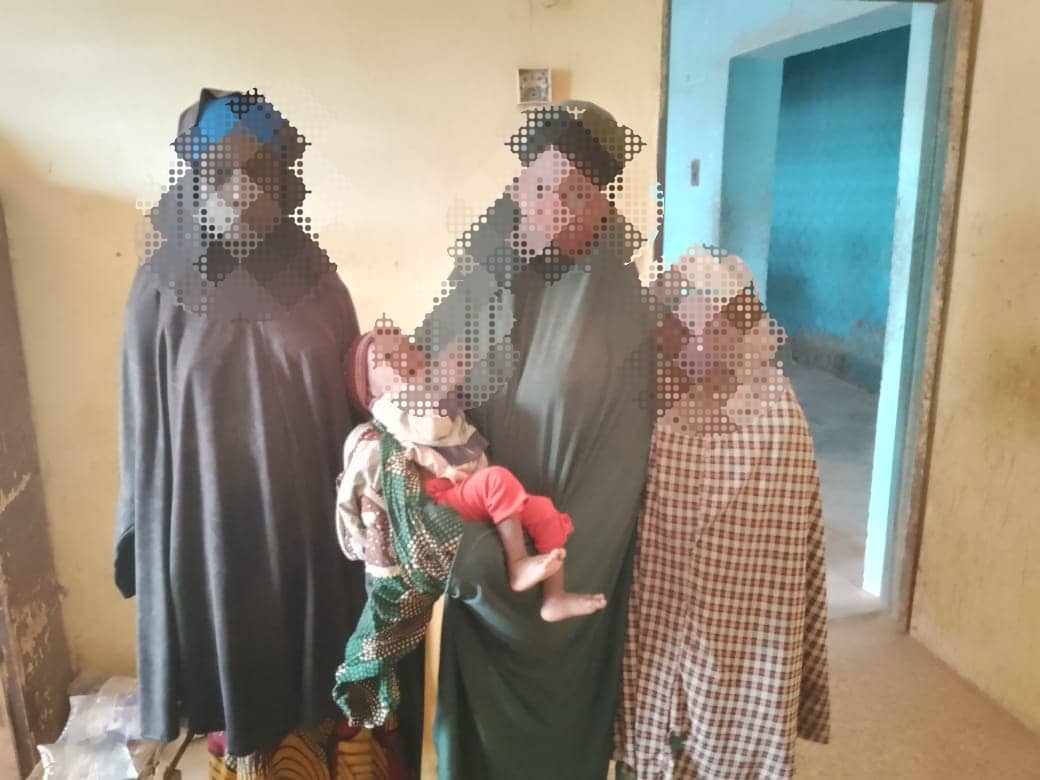 In a concerted effort to ensure the safety of the residents and protect their property in Katsina State, the Katsina State Command, in collaboration with the Nigerian Military, achieved a remarkable feat by rescuing three kidnapped victims from various locations within the state. This daring rescue operation took place during a routine patrol along Dankolo village in the Dandume Local Government Area.
On October 28, 2023, at approximately 0830 hours, the combined dedication and tireless work of the command and military personnel culminated in the successful recovery of the kidnapped victims.
The unyielding commitment and professionalism exhibited by our security forces have yielded positive results, with the rescued individuals undergoing thorough medical examinations to ensure their well-being before being joyfully reunited with their families.
The Commissioner of Police for Katsina State Command commends the exceptional professionalism demonstrated by the collaborative team during this operation. He underscores that the relentless battle against all forms of criminal activities in the state persists with unwavering determination and unwavering vigilance.
Furthermore, he encourages the citizens of the state to remain vigilant and report any suspicious activities or individuals promptly to the nearest police divisional headquarters. The cooperation and support of the community play a vital role in the ongoing fight against all forms of crime and criminality in Katsina State.
Leave a Reply
Your email address will not be published. Required fields are marked *