NNPCL Boss Mr Mele Kyari, Delivers Optimistic News on Kaduna Refinery Rehabilitation Targeting 2024 Completion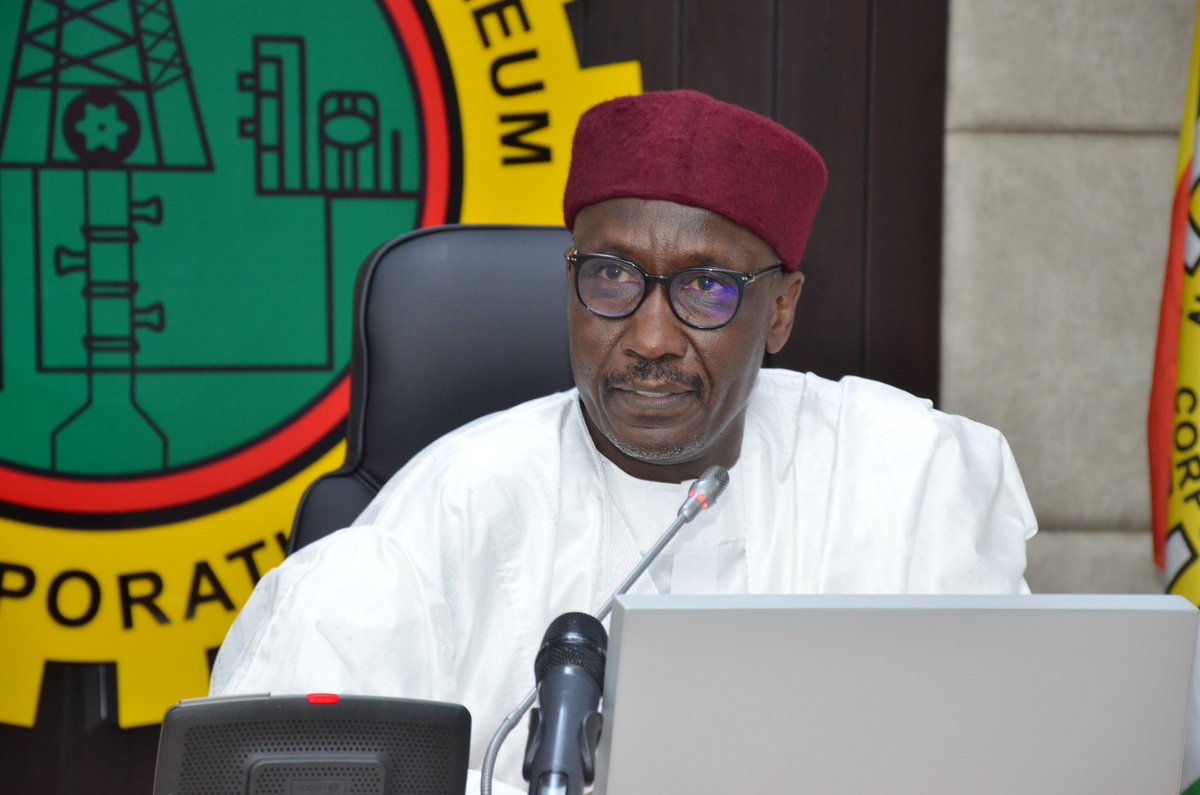 In a recent update, the President of Nigeria National Petroleum Company Limited (NNPCL), Mele Kyari, has shared positive news regarding the ongoing rehabilitation efforts at the Kaduna Refinery. During a high-level meeting held on Saturday, he provided insights on the progress made in the project, which is geared towards enhancing the refinery's production capacity and refining processes within Nigeria.
The Kaduna Refinery, boasting a production capacity of 110,000 barrels per day, has faced numerous operational challenges over the years, resulting in its inability to function at full capacity. These challenges have ranged from pipeline vandalism to oil theft.
Mele Kyari also emphasized that the successful rehabilitation of the Kaduna Refinery will significantly contribute to reducing the country's reliance on imported petroleum products, ultimately conserving foreign exchange reserves.
Scheduled to commence in February 2023, the project will be a collaborative effort between the NNPCL and the renowned Korean company, Daewoo Engineering and Construction Nigeria Limited. In a display of commitment, the Minister of State for Petroleum Resources and the President of NNPCL recently conducted an inspection visit to the Kaduna Refinery, aimed at evaluating the progress of the rehabilitation work.
Leave a Reply
Your email address will not be published. Required fields are marked *