Katsîna Governor's Wife Commissions Schools In Malumfashi, Charanchi LGAs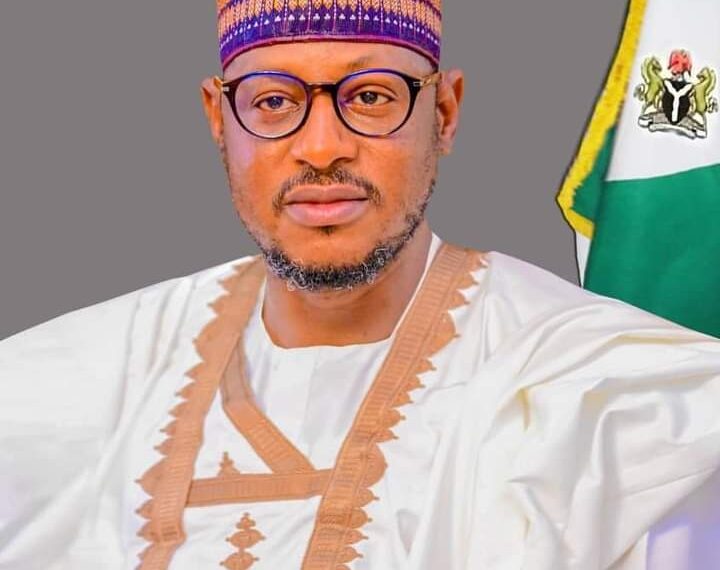 Wife of Katsina State Governor, Hajiya Zulaihat Dikko Radda has commissioned primary schools in Malumfashi and Charanchi established by Sustainable Development Goals-SDG.
Hajiya Zulaihat Dikko Radda said the establishment of the schools is in line with commitment of the current administration under her husband to impart knowledge to children in the state.
Hajiya Radda appealed to parents, community leaders and all other stakeholders to ensure that children always go to school as the Government was up and doing in providing all necessary learning materials.
Permanent Secretary of the SDGs Mustapha Zayyana said the project was provided by Katsina State SDG intervention project.
He said the intervention was to complement government effort in bringing educational development to the grassroots.
Leave a Reply
Your email address will not be published. Required fields are marked *