Supreme Court Upholds President Tinubu's Victory: A Triumph for Nigerian Democracy -Dikko Radda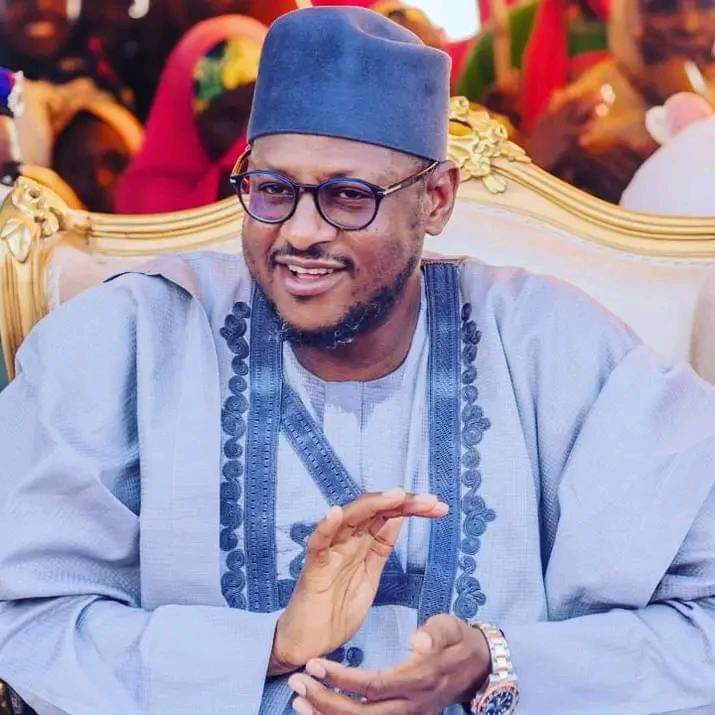 In a recent development, Katsina State Governor, Malam Dikko Umaru Radda PhD, expressed his appreciation for the Supreme Court of Nigeria's verdict, which confirmed President Bola Ahmed Tinubu as the rightful winner of the February 25, 2023 presidential election.
In his congratulatory message to President Bola Ahmed Tinubu, Governor Radda commended the Apex Court's decision, which dismissed the appeals of Atiku Abubakar of the Peoples Democratic Party (PDP) and Peter Obi of the Labour Party (LP), challenging the Presidential Election Petition Tribunal's prior affirmation of President Tinubu's victory. This verdict was celebrated as a resounding victory for democracy.
Governor Radda emphasized that the Supreme Court's unanimous ruling wasn't just a legal triumph for President Tinubu and the All Progressives Congress (APC) but a win for all Nigerians and democracy enthusiasts worldwide. He saw it as a testament to Nigeria's dedication to upholding democracy and the rule of law, underscoring Nigeria's role as a democracy and freedom stronghold in Africa.
Furthermore, Governor Radda underscored that President Tinubu's victory at the Supreme Court resonated with the aspirations of millions of Nigerian voters who cast their ballots in February with renewed hope for the nation's future.
He called on all Nigerians, particularly Atiku Abubakar, Peter Obi, and their supporters, to view the verdict not as a personal loss but as a shared effort to deepen democracy in Nigeria. Governor Radda urged all parties involved in the case to unite behind President Bola Tinubu and Vice President Kashim Shettima, as they work together to propel Nigeria toward sustainable growth and development.
He emphasized that, by uniting, they could build a prosperous nation marked by peace and unity. Governor Radda, on behalf of the Government and the people of Katsina State, extended his felicitations to Mr. President and assured him of unwavering support in leading the nation towards a brighter future.
Leave a Reply
Your email address will not be published. Required fields are marked *