Katsina Correctional Service Successfully Apprehends Escaped Prisoner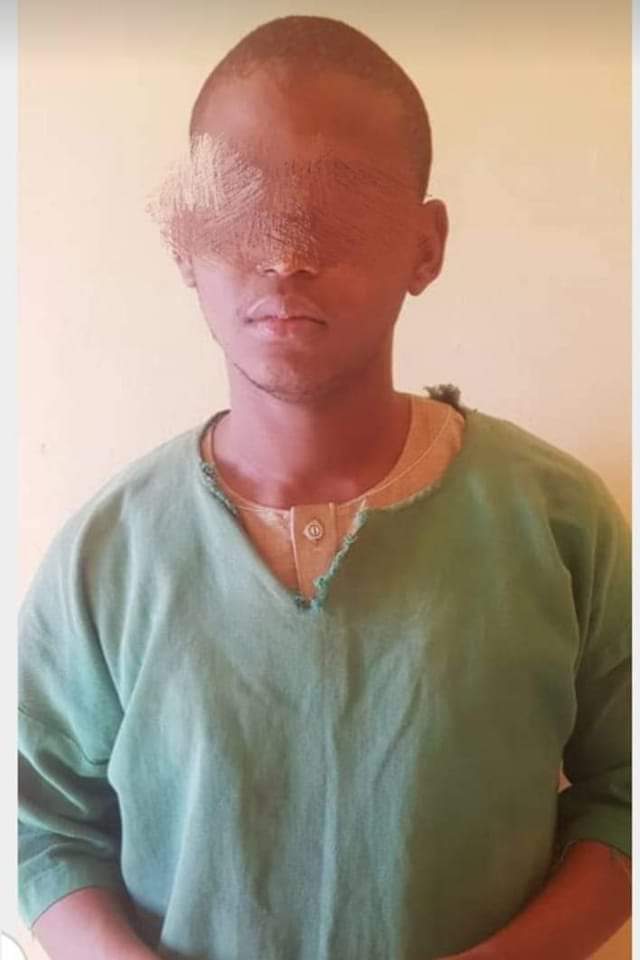 *Katsina, October 26, 2023* - The Katsina State National Correctional Service Katsina, in a commendable display of efficiency, has announced the successful apprehension of one of the two prisoners who had escaped from the old correctional Services in the heart of Katsina on October 17, 2023.
According to ASC Najibullah Idris, the Public Relations Officer of the agency in Katsina, who confirmed this development to Katsina Times, the recapture of Abba Kala, one of the escapees, was achieved through collaborative efforts with various security agencies and their dedicated colleagues.
In response to this incident, the Katsina Correctional Service is actively conducting a covert investigation utilizing the E-Tracking System in conjunction with other security agencies to locate and secure the remaining fugitive.
ASC Najibullah further conveyed that the Controller of the National Correctional Service in Katsina, Haliru Nababa FICMC, MFR, mni, is diligently overseeing the efforts to ensure the successful apprehension of the second escapee. He urged the local community to remain calm and assured them of their safety, as the situation remains well under the control of the security forces.
Leave a Reply
Your email address will not be published. Required fields are marked *