Nigeria Football Federation Unveils 2024 Federation Cup Registration Guidelines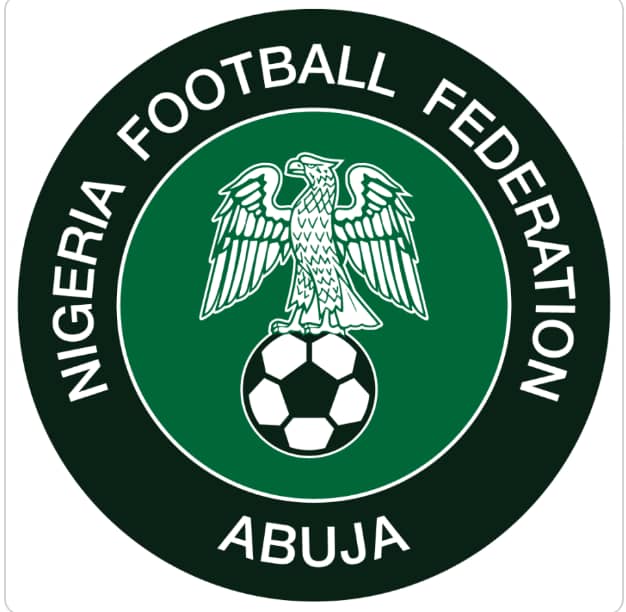 The Nigeria Football Federation (NFF) has unveiled the registration guidelines for the 2024 Nigeria Federation Cup. According to a letter sent to the Katsina State Football Association Secretariat, clubs can now register for the competition between October 24 and November 24, 2023. Additionally, the submission of registered player forms for license production will take place from December 1 to December 8, 2023.
The 2023 Federation Cup for state preliminaries and finals is scheduled to occur from January 20 to February 24, 2024. Furthermore, the submission of second teams from each state is expected to take place on February 26, 2024, at the State F.A.'s secretariat.
It's important to note that the registration fee per club is 150,000 naira for men's teams and 100,000 naira for women's teams.
Late registrations will incur additional fees.
Leave a Reply
Your email address will not be published. Required fields are marked *