President Tinubu Appoints Nine INEC Resident Electoral Commissioners to Usher in a New Era of Electoral Conduct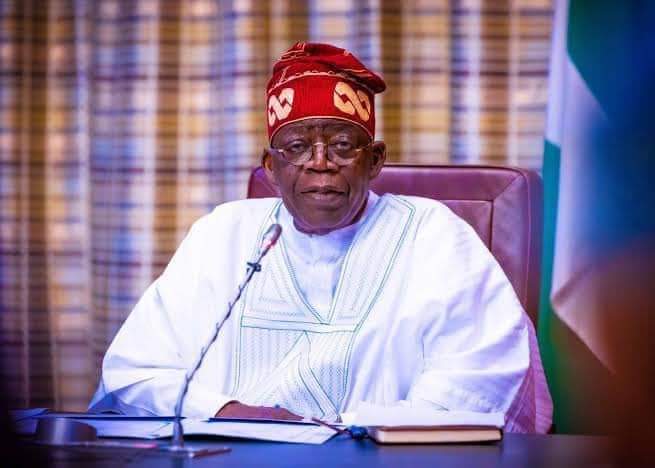 President Bola Tinubu, in accordance with the powers vested in him by Section 154 (1) of the Constitution of the Federal Republic of Nigeria (1999, Amended) and Section 6 of the Electoral Act (2022), has made a significant move by appointing nine new Resident Electoral Commissioners (RECs) for the Independent National Electoral Commission (INEC). Each of these RECs will serve for a term of five years, subject to confirmation by the Nigerian Senate.
The newly appointed Resident Electoral Commissioners and their respective states are as follows:
- Mr. Isah Shaka Ehimeakne - Edo State
- Mr. Bamidele Agbede - Ekiti State
- Mr. Jani Adamu Bello - Gombe State
- Dr. Taiye Ilayasu - Kwara State
- Dr. Bunmi Omoseyindemi - Lagos State
- Alhaji Yahaya Bello - Nasarawa State
- Prof. Mohammed Yalwa - Niger State
- Dr. Anugbum Onuoha - Rivers State
- Mr. Abubakar Fawa Dambo - Zamfara State
President Tinubu's decision to appoint these individuals is a clear indication of his commitment to establishing a new and sustainable standard of transparent, fair, and conflict-free electoral conduct in Nigeria. He expects the newly appointed RECs to adhere to the highest standards of professional and ethical conduct in the execution of their duties. This move holds promise for a brighter future in Nigeria's electoral processes.
Leave a Reply
Your email address will not be published. Required fields are marked *