Governor Radda Launches UN-Backed Peace Initiative to Combat Banditry in Katsina State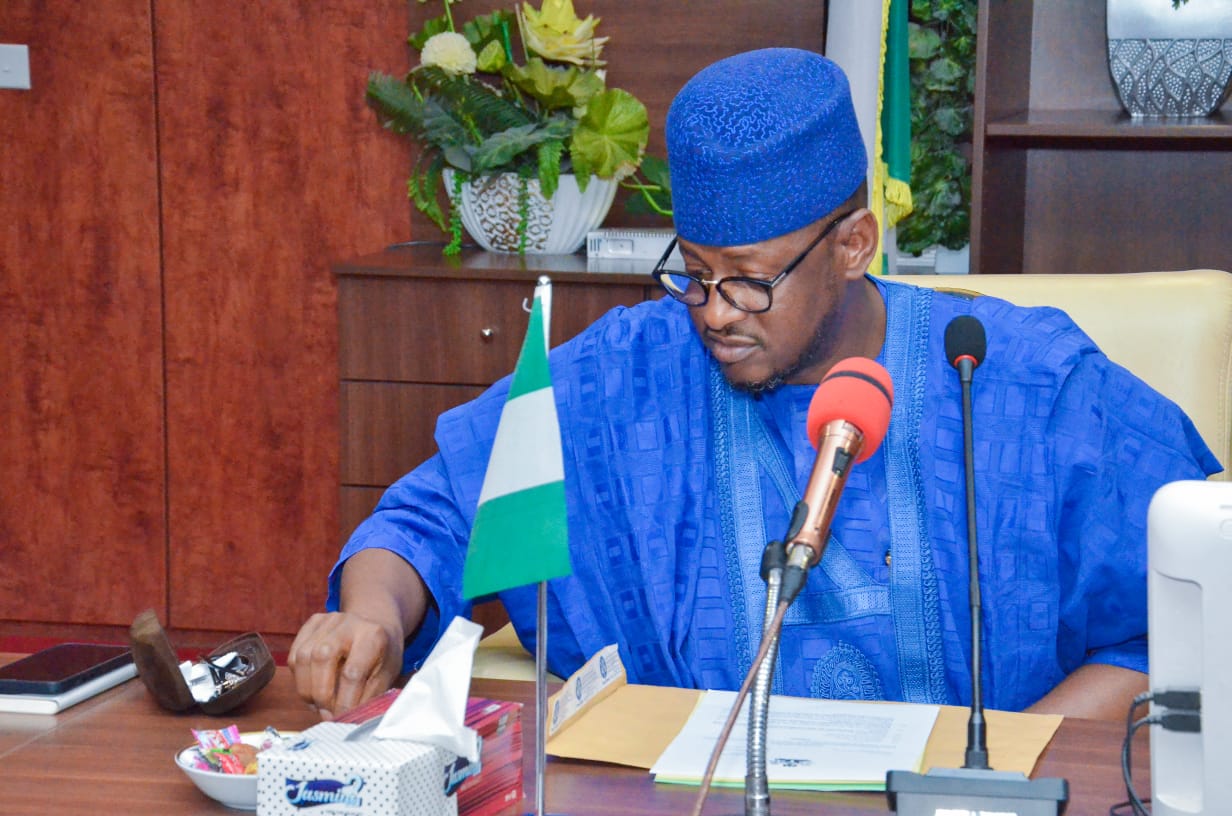 In a significant development, the Governor of Katsina State, Mallam Dikko Umaru Radda, actively participated in the launch of the 'Peace Building Fund Project' orchestrated by the United Nations (UN). This marks a crucial step in addressing the pressing issue of banditry in Katsina State.
The project's primary objective is to bolster the local and state-level architectural framework for peacebuilding and prevention in both Katsina and Kaduna States. The auspicious event took place at the UN House in Abuja, drawing attention to this vital initiative.
During the event, Governor Radda expressed his heartfelt appreciation to the UN for choosing the North West zone, especially Katsina State, for this significant undertaking. He emphasized the timeliness of the project, considering the ongoing banditry crisis in Katsina and the broader North West region. Furthermore, he appealed to the UN for support in infrastructure development as a means to combat unemployment and insecurity in Katsina.
Governor Radda also pledged his administration's unwavering commitment to financially back similar projects in the future. The "Strengthening Local and State Level Peace Architectures for Peacebuilding and Prevention in Katsina and Kaduna States of North West Nigeria" project, funded by the Secretary General's Peacebuilding Fund (PBF), aims to enhance non-military responses to conflicts and insecurity in the region.
This will be achieved by reinforcing existing peace infrastructure, creating secure spaces for inclusive community dialogues, boosting community resilience, and providing psychosocial support, ultimately improving access to sustainable livelihoods. The project is a collaborative effort between the UNDP, UN Women, and IOM, with OHCHR offering technical support to incorporate human rights, and UNDP acting as the convening agency. This initiative promises to be a significant step towards fostering peace and security in the region.
Leave a Reply
Your email address will not be published. Required fields are marked *