Court to arraign suspended Adamawa REC November 6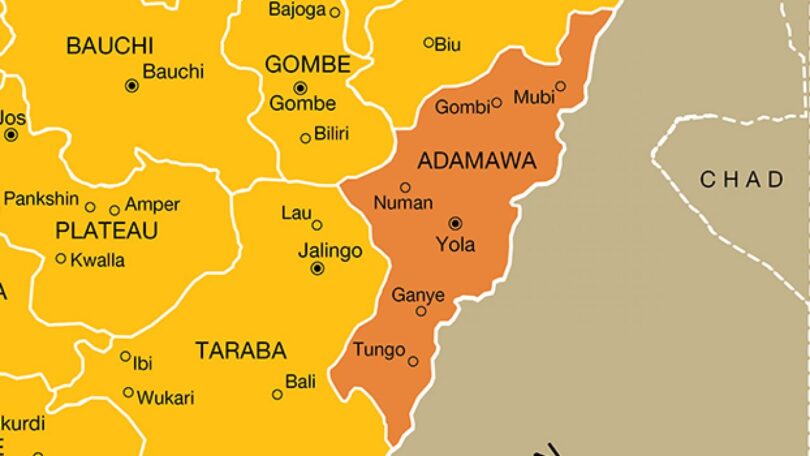 The suspended Adamawa State Resident Electoral Commissioner (REC), Barrister Hudu Ari Yunusa, will be arraigned in court on November 6, 2023. This is according to the Adamawa State High Court of Justice .
The arraignment was initially set for July 27th, 2023, but was delayed due to Yunusa's failure to appear in court.
The court then set October 23rd, 2023, for the arraignment, but it could not take place as planned due to the court's inability to sit.
Justice Benjamin Manji Lawan was forced to adjourn the case for the third time and fixed a new date for Monday, November 6.
The embattled Yunusa was suspended from office in February 2023 by the Independent National Electoral Commission (INEC) for illegally conduct of announcing the governorship candidate of the All Progressives Congress, Aisha Dahiru, popularly known as Binani, as the winner of the 2023 governorship election Adamawa State.
He was also accused of breaching his oath of neutrality, disorderly conduct during elections, inciting disturbance, and personating a public servant.
culled from Daily Times Nigeria
Leave a Reply
Your email address will not be published. Required fields are marked *