Chairman of Batagarawa Local Government Faces Arrest in Murder Case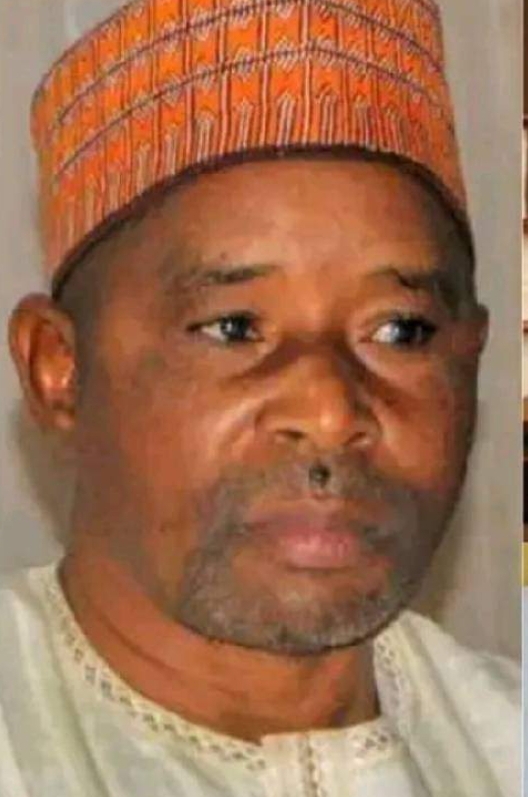 Zaharaddeen Ishaq Abubakar, Katsina Times 24,10,2023
A dramatic turn of events unfolded in Katsina state as a magistrate court III issued a compelling order for the arrest of Alhaji Bala Garba Tsanni, the chairman of Batagarawa local government. The reason? He stands accused of involvement in a murder case that has gripped the community.
According to reports from Katsina Times, Justice Abdulkarim A. Umar presided over the court session on Monday, October 23, 2023, and dropped the bombshell. Tsanni, along with 11 others, has been implicated in the tragic killing of Alhaji Dikko Ahmad, the heir to the Dabaibayawa legacy. The charges against them include terrorism, kidnapping, and murder, in clear violation of Katsina Judiciary sections 59, 249, and 189.
In a surprising twist, all 11 accused individuals have dutifully appeared before the court, with one glaring exception – Alhaji Bala Garba Tsanni. He defied the court's order to attend the proceedings, leading to the magistrate court's decision to order the police to bring him to justice.
Now, the spotlight is on the Katsina police officers, tasked with apprehending Tsanni and ensuring his presence at the court's next hearing scheduled for November 27, 2023.
Leave a Reply
Your email address will not be published. Required fields are marked *