Legislative Employees to Strike for Financial Independence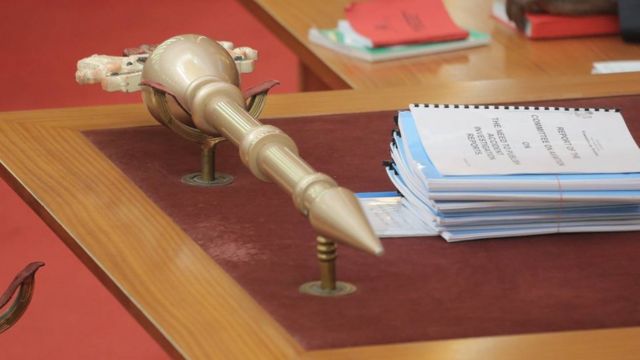 Zaharaddeen Ishaq Abubakar, Katsina Times
In a significant development, employees of both federal and state legislatures have announced their decision to go on strike starting from tomorrow, Wednesday. The crux of the matter revolves around their demand for financial independence without relying on the governors, a right they believe was granted to them by the 1999 laws of the country.
The Public and Private Sector Association of Nigeria (PASAN), the union representing legislative workers, has made a resounding declaration of a 21-day strike. Their resolute stance reflects their dissatisfaction with the perceived lack of autonomy and adherence to the provisions of the law.
The potential consequences of this strike are far-reaching. If these employees proceed with their strike action, it will inevitably bring the operations of both federal and state legislatures to a standstill. These individuals play pivotal roles in the functioning of the legislatures, overseeing essential functions such as the management of legislative activities, fiscal responsibilities, and the supervision of various staff, including messengers and house guards. All these employees will unite in this strike, leaving an indelible impact on legislative proceedings across the country.
Leave a Reply
Your email address will not be published. Required fields are marked *