Governor Radda to Housing Minister: Deliver on Your New Assignment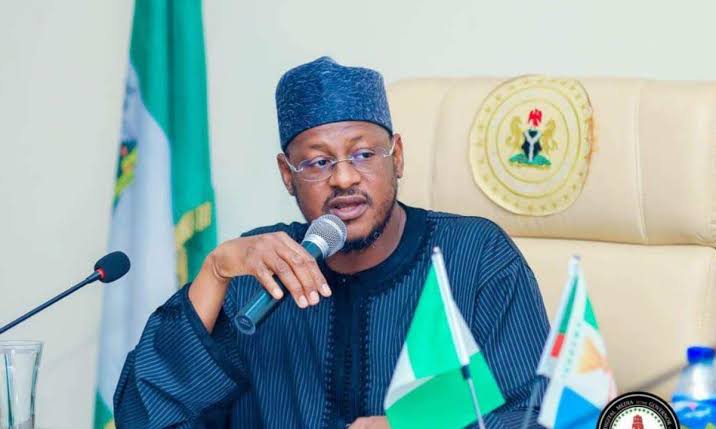 Governor Dikko Umaru Radda has admonished the Minister of Housing and Urban Development, Architect Ahmed Musa Dangiwa to repose the confidence President Bola Ahmed Tinubu had in him, which prompted his appointment as a member of the current Federal Executive Council, FEC.
Radda spoke yesterday in Katsina at a special prayer session and an event organized to honour Architect Dangiwa.
The Governor assured that his administration will formulate effective policies that will provide succour to the masses.
He said that his government is aware of the hardship faced by Katsina citizens, hence the need for more policies and programmes that will better their lots.
Governor Radda therefore, pleaded with the people of the state to exercise more patience and cooperate with his administration, for the progress of Katsina.
While congratulating Dangiwa for his commitment to duty, Radda pleaded for prayers and Allah's guidance for the minister to deliver in his new assignment.
On his part, Arch. Ahmed Musa Dangiwa promised affordable shelter for all Nigerians, appreciating Governor Radda for 'influencing' his appointments as the immediate-past Secretary to the Katsina State Government and now Minister.
Earlier, the Minister of State for Housing and Urban Development, Engineer Abdullahi Tijjani Gwarzo appreciated the love and solidarity shown to Arch. Dangiwa by the people of Kankia and Katsina State, in general.
Signed:
Ibrahim Kaula Mohammed,
CPS to Katsina Governor.
October 22nd, 2023.
Leave a Reply
Your email address will not be published. Required fields are marked *