AGILE project returns more girls to school in Katsina state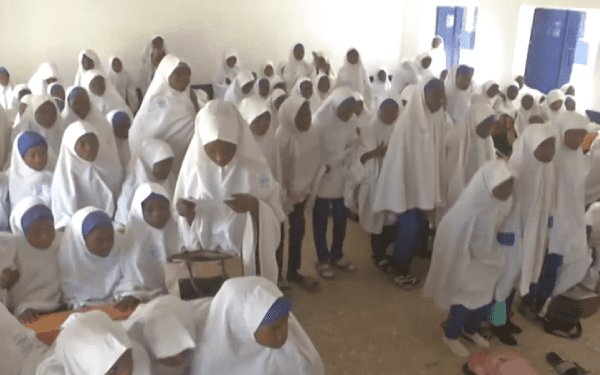 Secondary school Girls in Katsina State say they are getting closer to achieving their potential due to recent improvements being brought to schools to stimulate teaching and learning.
Many schools are now wearing a new look with most classes furnished with desks and tables and a serene environment through the World Bank funding under the Adolescents Girls initiative for learning projects.
The unending problems of education have remained in the public domain over the years despite the monies and interventions put in place to change the narrative.
Apart from low enrolment and lack of teachers, schools have also suffered infrastructural decay to the extent that the environment is no longer suitable for teaching and learning, especially for girls.
This created a very large gap that led most girls who could have trained as professionals to drop out of school.

The inception of the AGILE program has now revived many schools with the responsibility to execute priority projects in the schools, now placed on communities through the schools-based management committees.
Many schools have now been able to renovate several class toilets and even games courts.
Now, prospects in the education sector look brighter with more students returning to classes.
Culled from TVC NEWS
Leave a Reply
Your email address will not be published. Required fields are marked *