Senator Abdul'aziz Yar'adua Supports Security At Kuki Village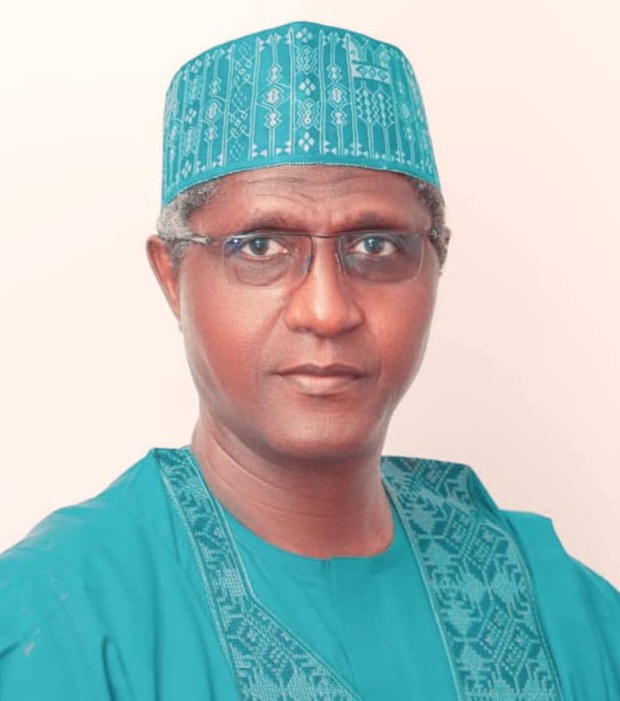 Senator Abdul'aziz Musa Yar'adua of Katsina Central Senatorial District has contributed N1.5M for upkeep of the security personnel already stationed at Kuki Village in Dutsinma local government area.
The security personnel stationed at Kuki Village to assist in curbing terrorism that bedeviled the community include 10 Mobile Police, 10 Civil Defence and 66 Vigilante.
It was the initiative of the member representing Dutsinma/Kurfi Federal Constituency Alhaji Aminu Balele Kurfi alias Dan Arewa for the stationing of the security personnel at Kuki Village.
Kuki Village was sacked by Bandits forcing the residents to fled to another place, though now some normalcy returns to the Village as some residents are returning back to the Village.
Senator Abdul'aziz Yar'adua who is the Chairman Senate Committee on Army in a message assured Kuki Community that by the grace of Allah, insecurity would soon be overcome, and called on them to support and cooperate with the existing security personnel stationed at the Village.
The Mutawallen Katsina also pointed out that with the just established and passing out of the State Community Watch Corps by the courageous state Governor Malam Dikko Radda and with other security agents put ineplace, Kuki Community and others at the frontline LGAs would sleep with all their eyes close In Sha Allah.
What remains now according to the Senator is for people to ensure their maximum support by immediately alerting the authority concern on any unusual movement within their respective areas.
He therefore pledged to contribute immensely towards pursuing ways forward regarding curbing banditry in the state and the nation at large.
Culled from ABC News
Leave a Reply
Your email address will not be published. Required fields are marked *