POLAC Announces Dates for the 10th Regular Course Automated Screening Process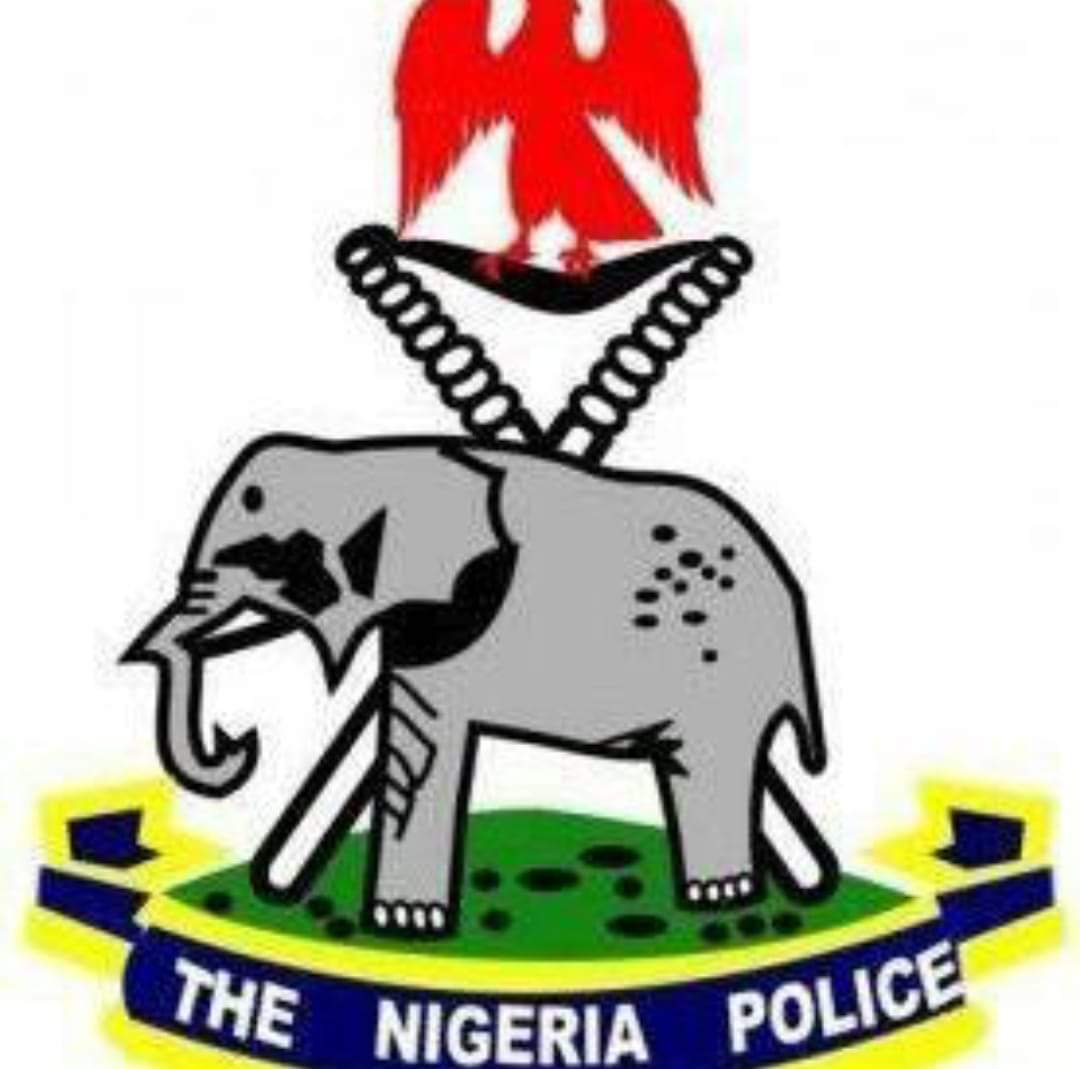 POLAC Announces Dates for the 10th Regular Course Automated Screening Process
The Office of the Police Public Relations Officer, Nigeria Police Academy, Wudil, Kano, has officially released important information regarding the 10th Regular Course of the Academy's admission process. This comprehensive announcement encompasses the dates for Automated Physical/Credential Screening, Computer-Based Test (CBT), Medical Screening, and Board Interview. It is of paramount importance that candidates, along with their parents and guardians, exercise utmost caution to guard against potential scammers who might exploit this process.
The Nigeria Police Academy (POLAC) extends a warm invitation to all candidates who have successfully completed their online registration for the 10th Regular Course. The admission process comprises several key phases, including Automated Physical/Credential Screening, Computer-Based Test (CBT), Medical Screening, and Board Interview. These events are scheduled to take place from Monday, 6th November to Wednesday, 30th November, 2023, commencing at 0800hrs daily. All activities will be conducted at the Nigeria Police Academy.
To facilitate a smooth and efficient process, all applicants are urged to visit the official POLAC website at polac.edu.ng starting from 21st October, 2023, in order to print their invitation slips. It is imperative that candidates complete their screening on the specified date mentioned in their invitation.
Notably, only candidates who successfully pass the Computer-Based Test (CBT) will advance to the subsequent phases of the admission exercise, which include the Medical Screening and the Board Interview. Therefore, it is essential that all applicants appear at the screening center dressed in clean white T-shirts and shorts, bearing the following mandatory basic screening requirements, neatly arranged in two white flat files, each with a recent passport photograph attached:
a. Evidence of physical/mental fitness from a government-recognized medical hospital.
b. Evidence of good character endorsed by the Village/District Head of the applicant.
c. Certificate of Origin, signed by the Local Government Chairman or Secretary.
d. National Identity Number (NIN) - Slip Print-out.
e. Original and duplicate copies of credentials, including O' Level Result(s), Birth Certificate/Declaration of Age, and JAMB result print-out.
f. Print-out of the application form.
g. Completed Guarantor's form.
h. The official invitation slip.
It is crucial to emphasize that any candidate who fails to present the required items (a - h) outlined in Paragraph 3 will not be considered for screening. Candidates are strongly advised to carefully review their scheduled date and time, along with other specific guidelines and details pertaining to the screening exercise.
AIG Sadiq Idris Abubakar, PhD, mni, the Commandant, has reaffirmed a commitment to transparency and accountability throughout the screening exercise. He has emphasized that the entire admission process is absolutely free of charge. In the same breath, he issued a stern warning to applicants, cautioning them to remain vigilant against unscrupulous individuals who may attempt to exploit this process for fraudulent gain. AIG Sadiq Idris Abubakar unequivocally stated that anyone found engaging in such misconduct will face the full force of the law.
Leave a Reply
Your email address will not be published. Required fields are marked *