Governor Dikko Umaru Radda deeply mourns the loss of Alhaji Mansur Nuhu Bamalli, Nigeria's Ambassador to Morocco.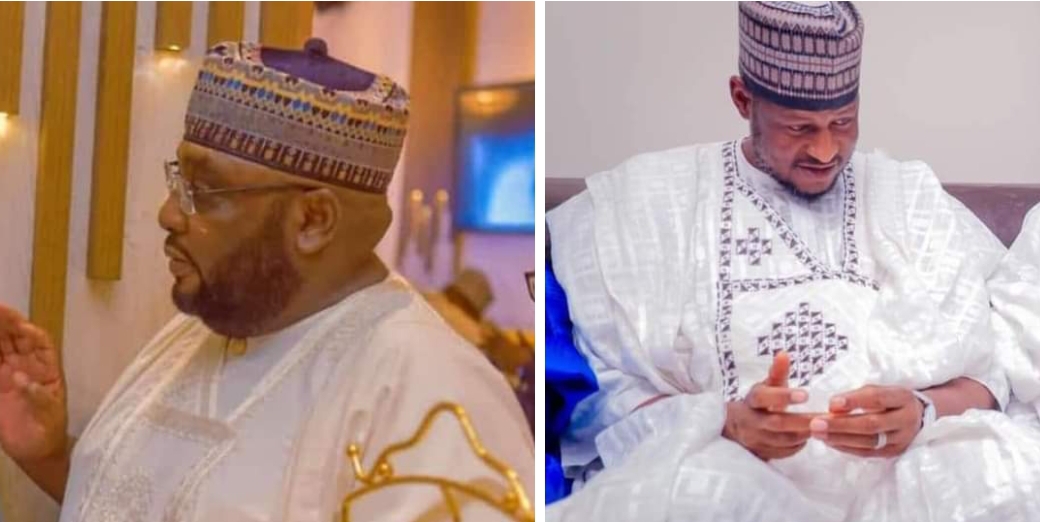 Zahraddeen Ishaq Abubakar, Katsina Times 21,10,2023
Governor Dikko Umaru Radda expressed profound sadness and grief over the passing of Alhaji Mansur Nuhu Bamalli, Nigeria's Ambassador to Morocco.
Ambassador Bamalli passed away on Friday at a private hospital in Lagos while in transit to Morocco.
He also held the title of Magajin Garin Zazzau and was the biological younger brother of the Emir of Zazzau.
He is survived by his wife and two children.
Governor Radda, describing the deceased as a seasoned diplomat, stated in a press release issued by his spokesperson, Ibrahim Kaula Mohammed, that the late Nigerian envoy was highly skilled in the art of foreign diplomacy, which he used to strengthen the bilateral relations between Nigeria and Morocco.
According to the Katsina Governor, Ambassador Bamalli's trademark humility, tenderness, and simplicity concealed his association with an influential royal lineage and extensive educational background.
"The late Nigerian envoy was an epitome of humility and simplicity. He was also a royal figure dedicated to empowering the less fortunate within the Zazzau Emirate.
Ambassador Mansur Bamalli was a first-class diplomat committed to enhancing Nigeria's global reputation, particularly in Morocco, where he represented the country before his passing," he said.
Radda, while urging the Emir of Zazzau, as well as the people and government of Kaduna State, to find comfort in the fact that the late Nigerian ambassador lived a fulfilling life, beseeched Allah (S.W.T) to grant Alh. Mansur Bamalli eternal rest in Jannatul Firdaus.
Leave a Reply
Your email address will not be published. Required fields are marked *