Tragic Loss of Al-Azhar Academy Student in Zaria Due to Alleged Severe Punishment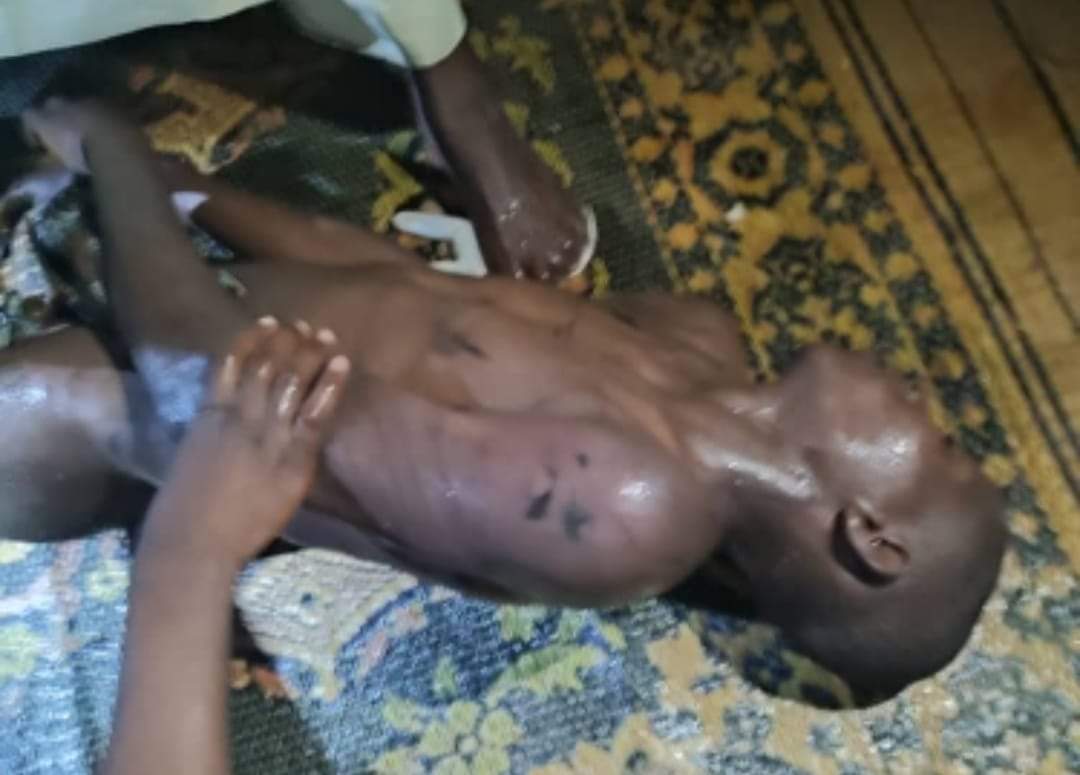 By Zaharaddeen Ishaq Abubakar, Katsina Times
Zaria, October 20, 2023 - A heart-wrenching incident unfolded at the Al-Azhar Academy in Kofar Gayan, Zaria, where a 17-year-old student, Marwanu Nuhu Sambo, lost his life amidst allegations of severe physical punishment. Katsina Times has closely followed this deeply troubling story.
According to eyewitness accounts from fellow students, the tragic events began when young Marwanu was brought before the school assembly for disciplinary reasons related to his attendance. Disturbingly, the Students allegedly subjected him to a relentless and brutal physical beating, the extent of which the victim himself lost count. The ordeal took a particularly distressing turn when the teachers, along with the school principal, transported Marwanu elsewhere and continued to administer the beatings, causing him to lose several teeth. Tragically, the relentless punishment ultimately claimed the young student's life.
Some students revealed that the use of corporal punishment, particularly with respect to a student's hair, was not an unfamiliar practice within the school, raising further concerns about the institution's disciplinary methods.
Marwanu's lifeless body was subsequently transferred to the Aridha Clinic, where his grieving parents were informed of the grim circumstances. The attending physician confirmed that Marwanu had not been ailing and expressed his condolences to the family. The distraught parents corroborated the incident.
Upon reaching out to the local authorities, the Zaria Police Department, situated at the Emir's Palace, confirmed the occurrence. Katsina Times also sought a statement from the head of the Al-Azhar Academy, but as of now, he has been unable to provide a response. We will continue to pursue a statement from the school administration and update our readers as soon as we have further information.
It is worth noting that Al-Azhar Academy has faced allegations of oppressive disciplinary practices in the past, with many accusing the institution of subjecting students to various forms of punishment. This tragic incident has highlighted the urgent need for a thorough investigation and the reassessment of disciplinary methods within the school.
Leave a Reply
Your email address will not be published. Required fields are marked *