IHRAAC alarmed by corruption, intimidation, and high fines in Katsina State Safety Road and Traffic Agency (KASROTA)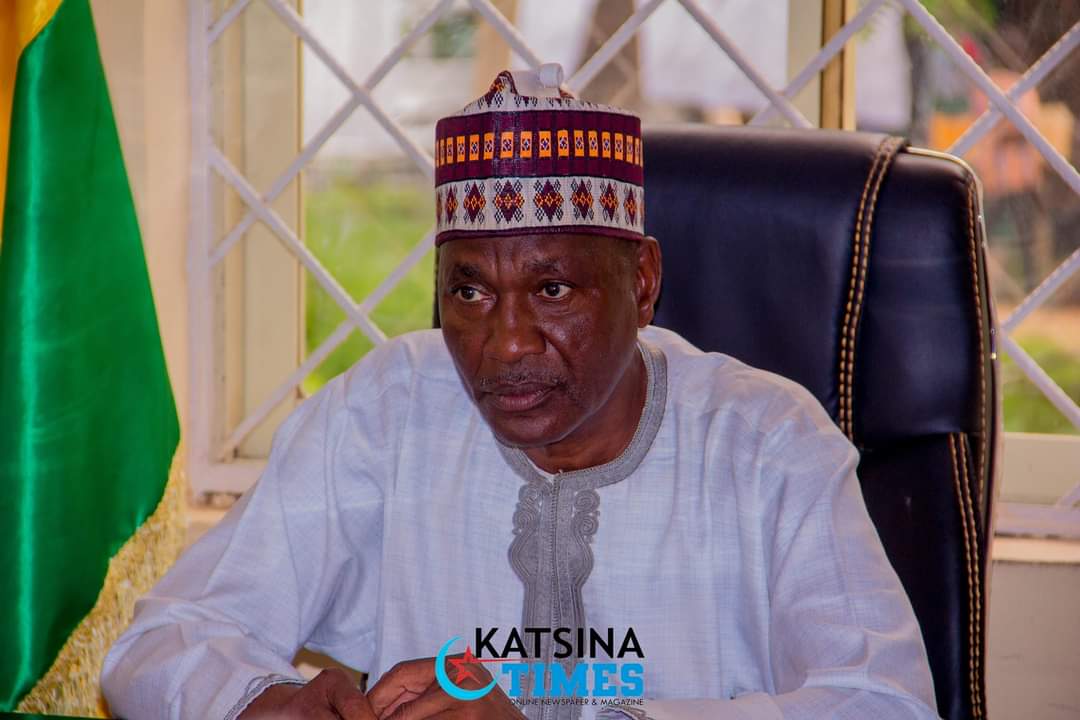 Zaharaddeen Ishaq Abubakar, Katsina Times: 19/10/2023
The International Human Rights Advocacy and Awareness Centre (IHRAAC) is raising the alarm over the operations of the Katsina State Safety Road and Traffic Agency (KASROTA). In their recent petition titled "Katsina State Safety Road and Traffic Authority (KASROTA)," IHRAAC, a dedicated organization committed to peace and human rights, has brought several pressing issues to light.
KASROTA, initially established to ensure road safety, combat unemployment, and enforce traffic regulations, is now facing intense scrutiny due to a range of alarming concerns:
1. Corruption Allegations: KASROTA officers have been accused of engaging in corrupt practices, including unjust fines and solicitation of bribes from the public.
2. Intimidation and Fear: Citizens have reported instances of intimidation and fear during their interactions with KASROTA officers, hindering cooperation and compliance with traffic laws.
3. Exorbitant Fines: KASROTA stands accused of imposing excessively high fines, causing financial distress among residents.
4. Inconsistent Enforcement: Concerns have arisen regarding the competence of KASROTA officers in consistently and fairly enforcing traffic regulations, leading to disparities.
In response to these concerns, IHRAAC has put forward a set of recommendations, urging the government and the Katsina State House of Assembly to take immediate action:
- Independent Investigation: Initiate a thorough and independent investigation into the allegations against KASROTA to identify and rectify any misconduct, corruption, or abuse of power.
- Transparency and Accountability: Enhance transparency within KASROTA by clearly defining and publicizing all fines and charges. Establish a robust accountability framework to address violations of conduct.
- Professional Development: Provide continuous training and professional development for KASROTA officers to ensure they can execute their duties fairly and consistently.
- Community Involvement: Promote community involvement by collaborating with IHRAAC and other civil society groups to educate the public about traffic regulations and encourage cooperation between KASROTA and residents.
By addressing these concerns and implementing these recommendations, IHRAAC believes that KASROTA can better achieve its intended goals, contributing to safer roads, reduced unemployment, and greater respect for traffic laws and regulations in Katsina State.
IHRAAC appreciates the attention given to this critical matter and looks forward to a prompt and effective resolution that upholds the human rights and dignity of the people of Katsina State.
Leave a Reply
Your email address will not be published. Required fields are marked *