Gov. Dikko Radda extols Gen. Yakubu Gowon's 89th birthday, celebrating a visionary leader's enduring legacy.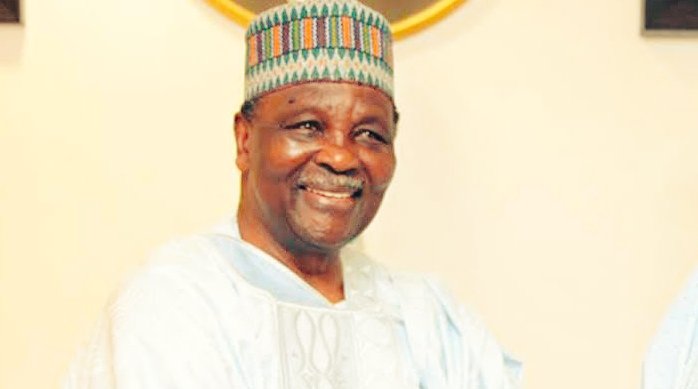 Zahraddeen Ishaq Abubakar, Katsina Times: 19-10-2023
Governor Dikko Umaru Radda Extols General Yakubu Gowon's 89th Birthday: A Celebration of a Visionary Leader's Enduring Legacy
Katsina State Governor, Dikko Umaru Radda, extends warm felicitations to former military Head-of-State, General Yakubu Gowon (rtd), on his 89th birthday. Governor Radda applauds General Gowon's unwavering commitment to Nigeria, both during his leadership from 1967 to 1975 and as a revered elder statesman.
In a heartfelt statement issued by his spokesperson, Ibrahim Kaula Mohammed, Governor Radda pays tribute to General Gowon's pivotal role in shaping the nation's trajectory, especially during a time when Nigeria grappled with numerous developmental challenges in the early years of independence.
General Gowon's contributions to Nigeria's socio-economic growth and development are hailed by the Governor as invaluable and destined to be remembered for generations to come.
Furthermore, Governor Radda underscores General Gowon's influence not only in Nigeria but across Africa, as he tirelessly advocates for peace, democratic institution strengthening, and good governance.
Describing General Gowon as a legendary advocate of peace and national unity, Governor Radda commends his unwavering commitment to the Nigerian project, especially his role in healing the wounds of the nation following the civil war.
The Governor also acknowledges General Gowon's enduring legacy through the establishment of the National Youth Service Corps (NYSC), a program that continues to foster national unity and integration among Nigerian youth, even half a century later.
In closing, Governor Radda extends his heartfelt prayers for General Gowon's continued good health, peace of mind, and wisdom, wishing that these qualities may benefit not only Nigerians but humanity as a whole.
Leave a Reply
Your email address will not be published. Required fields are marked *