Katsina State's Commitment to Eradicate Drug Abuse Receives Praise from NDLEA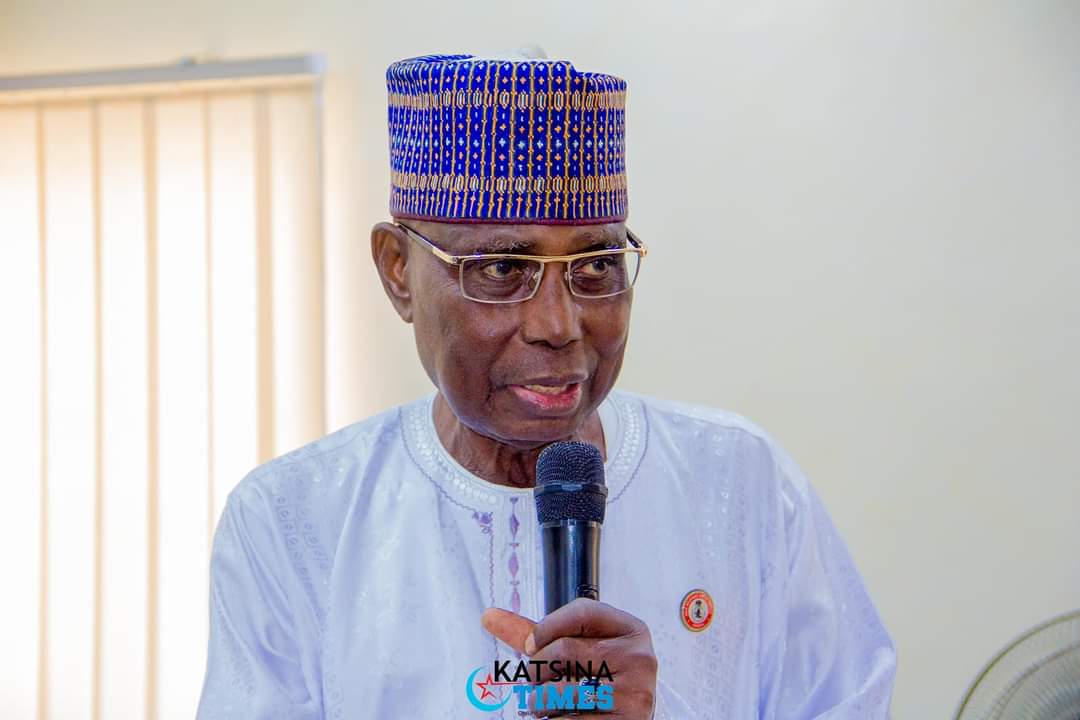 Zaaraddeen Ishaq Abubakar, Katsina Times 18/10/2023

In a recent development, Alhaji Abdullahi Faskari, the Secretary to the Katsina State Government, has reiterated the government's unwavering dedication to combat drug abuse within the state. This affirmation was made during a courtesy visit by prominent officials from the National Drugs Law Enforcement Agency (NDLEA) to his office.
Faskari underscored that under the leadership of Governor Dikko Radda, the state administration has been placing a significant focus on addressing issues such as insecurity, drug abuse, and other related social concerns. He emphasized the government's commitment by sharing how the governor had recently led security forces in an operation to boost their morale.
The Secretary stated that the Katsina State Government is always prepared to collaborate with the NDLEA and other security agencies to maintain a crime-free environment within the state. He also assured that the government is ready to provide essential support to the NDLEA in its battle against drug abuse.
Faskari went on to highlight the interconnectedness of the NDLEA's success in curbing drug abuse and the success of the State Government as a whole, particularly among the youth and women.
Colonel Yakubu Bako (retired), the Special Assistant to the NDLEA Chairman, expressed gratitude for the state government's efforts in fighting drug abuse during the visit. He emphasized that their visit aimed not only to commend the Katsina State Government but also to strengthen the already strong relationship between the NDLEA and the state in their collective mission to improve the lives of the youth.
Bako, who was in the state representing NDLEA Chairman Brigadier-General Buba Marwa (retired), conveyed Marwa's appreciation for the state government's support in the successful training of NDLEA recruits. Notably, this visit coincided with a passing-out parade of trained NDLEA personnel in the state.
Accompanying Bako were the NDLEA Deputy Commander General, Mr. Hamza Umar, and the State Commander, Mr. Hassan Sani-Abubakar, among other esteemed officials. This collaborative effort between the state government and the NDLEA promises a brighter and safer future for Katsina State and its citizens.
Leave a Reply
Your email address will not be published. Required fields are marked *